100% Palomino Fino. The vines are planted at Pago Santa Lucia, more specifically El Cerro de las Leyes, in an Albariza soil. After picking, they are further dried in the sun in a process called asoleo. Fermentation takes place in old Manzanilla barrels. After a few months in botas on the lees, the wine is transferred to stainless steel tanks where it is aged for a further 18 months, including a short period under a thin layer of flor.
The aromas reflect the composition of the wine: a combination of classic sherry tones like yeast, brioche and herbs together with rather classic white wine aromas like quince, honey and ripe white fruit. We can taste the nutty flavours of an older Manzanilla in the mouth, albeit more fruity. The balanced acidity keep it very fresh.
Specifications
Serving temperature
8-10°C
About the bodega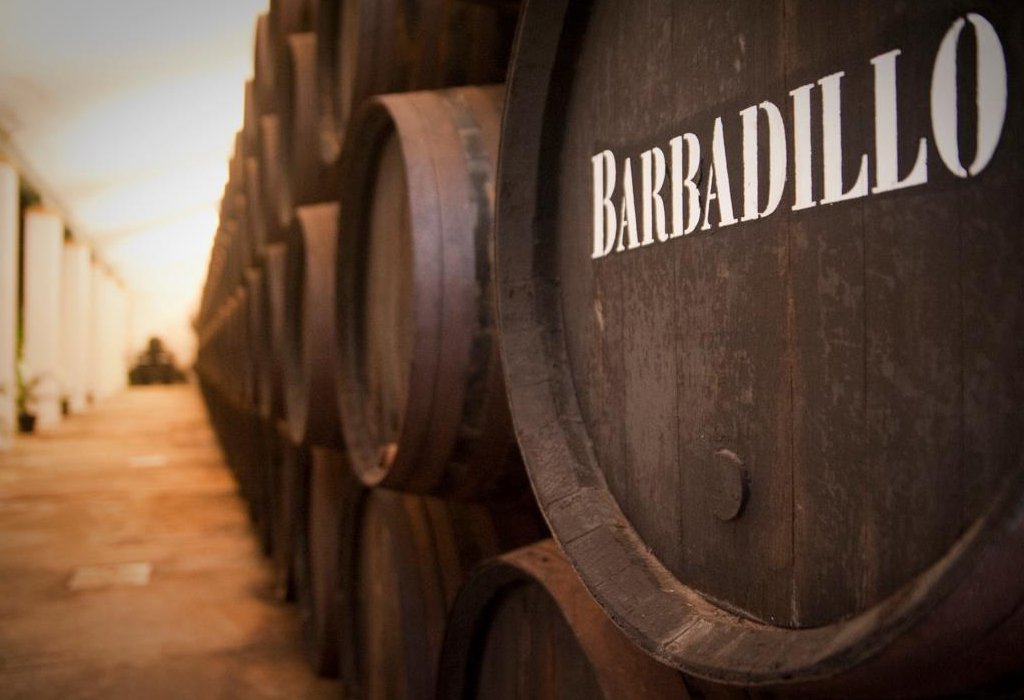 Barbadillo
Barbadillo is the largest bodega in Sanlúcar de Barrameda. They carry a very wide range of wines - from basic wines that can be found in the supermarket to some absolutely unique, world-class wines like the Reliquia Pa...