Rancio (the Catalans call it Vi de Ranci) from garnacha tinta. This -literally unique- wine consists of 2 parts that are mixed: a part of wine from an old solera from 1870. It is added to an oxidative wine of what the Catalans call 'sol y serena': a wine that is designed in demi-johns and then left in the sun for weeks and completely oxidized by the play of 'sunlight and moonlight'.
Aromas of nuts, toast, dried herb, tobacco, honey, ... you can even distinguish a hint of incense. Concentrated, rich, vinous.
Ideal with nut and chocolate cake. With sweet desserts (remember that the wine should be sweeter than the food). Nice as a contrast to saline cheese, salted fish, ...
Specifications
Grapes
["Garnacha Blanca"]
Serving temperature
8-10°C
About the bodega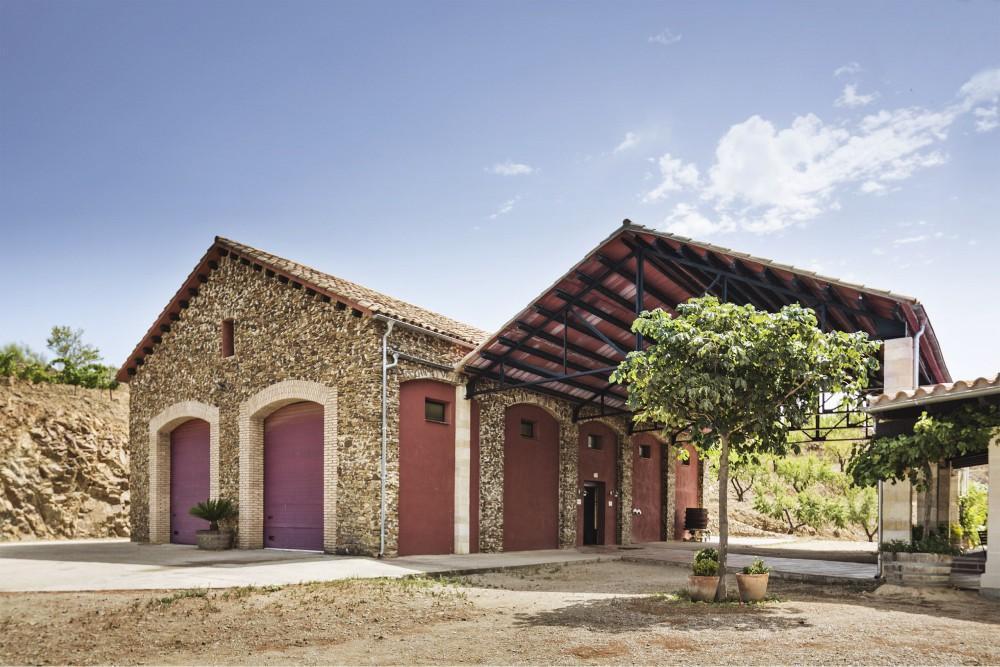 Costers del Priorat
Costers del Priorat is a project with a heart and goal. It was established in 2002 by Enric Solé, Pau Urgell, Josep Massana, Marc Massana and Josep Ramon Sedó. They were all thoroughly experienced winegrowers and entre...