100% Palomino Fino from Vina El Corregidor, part of Pago Carrascal Alto. 45-year-old vines. The name Cortado needs to be taken in the context of grape and wine classification in nineteenth century Jerez: Palma, Cortado or Raya. Cortado meant very ripe grapes or a barrel (bota) that develops wine with a lot of body and some oxidation, neither very suited to ageing under flor. It was originally grapes other than Palomino that were used and which were often much more suited to oxidation than they were to flor.
2017 was a year of average rainfall but one of constant high temperatures and thus very ripe, concentrated grapes. Mid-September harvest. Selection of fully ripe clusters. 48-hour asoleo (drying the grapes in the sun). Pressing is followed by fermentation in vats (botas) until December. After that it still takes another year before the wine can be classified as a Cortado. The vat was filled to the brim and stayed that way until bottling in September 2020.
Complex aromas and flavours of ripe, exotic fruit and roasted nuts with a typically saline background.
Specifications
Serving temperature
12 - 14°C
About the bodega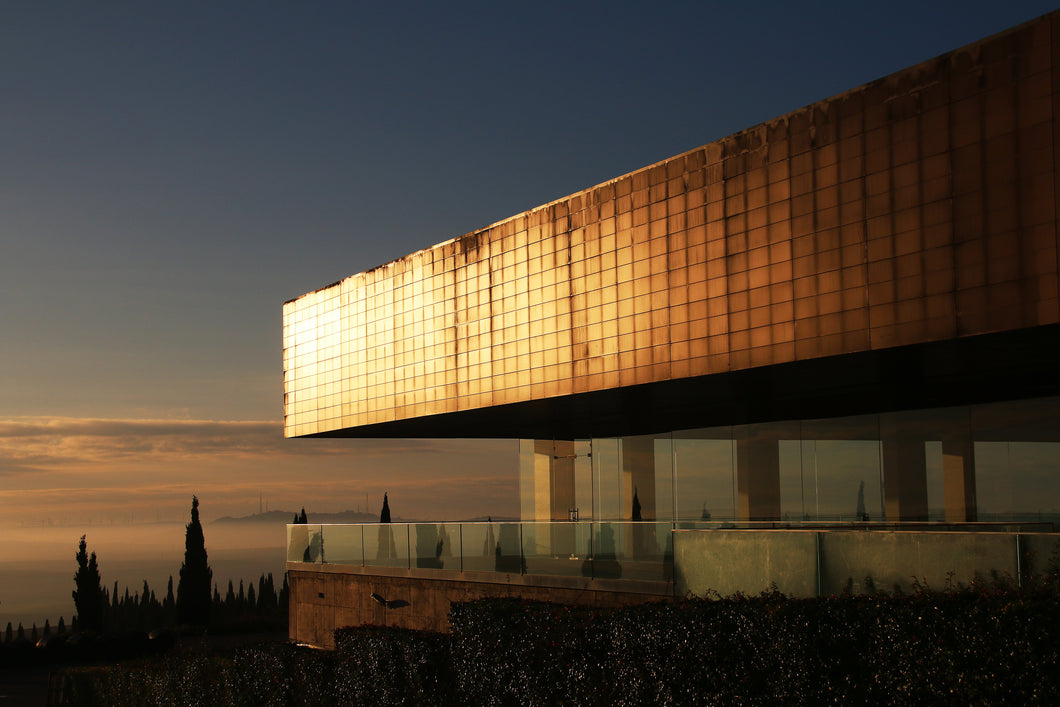 Bodegas Luis Pérez
In 2002, Luis Pérez Rodrigues, professor in oenology at the university of Cadiz, started up a family project, with the main aim of reviving...