100% Palomino Fino from the Corregidor vineyard, part of Pago Carrascal near Jerez. Continental climate with an Albariza de Barajuela soil (layered limestone). Wood ageing: 100% in used sherry barrels. A three-year oxidative ageing; no flor and no solera.
This very exceptional wine has also been produced for the first time. In fact, this type of 'Raya' wine has not been produced since the nineteenth century and so there is no official classification for it. .
It is the fifth and last trie of the El Corregidor vineyard and can therefore be considered a vendange tardive even though it is made to be dry (6 grammes residual sugar). Raya wines (the heaviest and most concentrated of all wines) were originally used as dessert wines or as base wines for the sweet wines of Jerez. With minimal residual sugars and exceptional complexity, this wine offers many more gastronomic options. Only 120 bottles of this wine were made in a special bottling for Xpertvinum.
This wine combines exotic fruits with a fantastic umami that allows for the most crazy combinations, such as smoked swordfish with a cream of cauliflower and pecorino, or bacon and bottarga and a miso vinaigrette.
Specifications
Serving temperature
12-14°C
About the bodega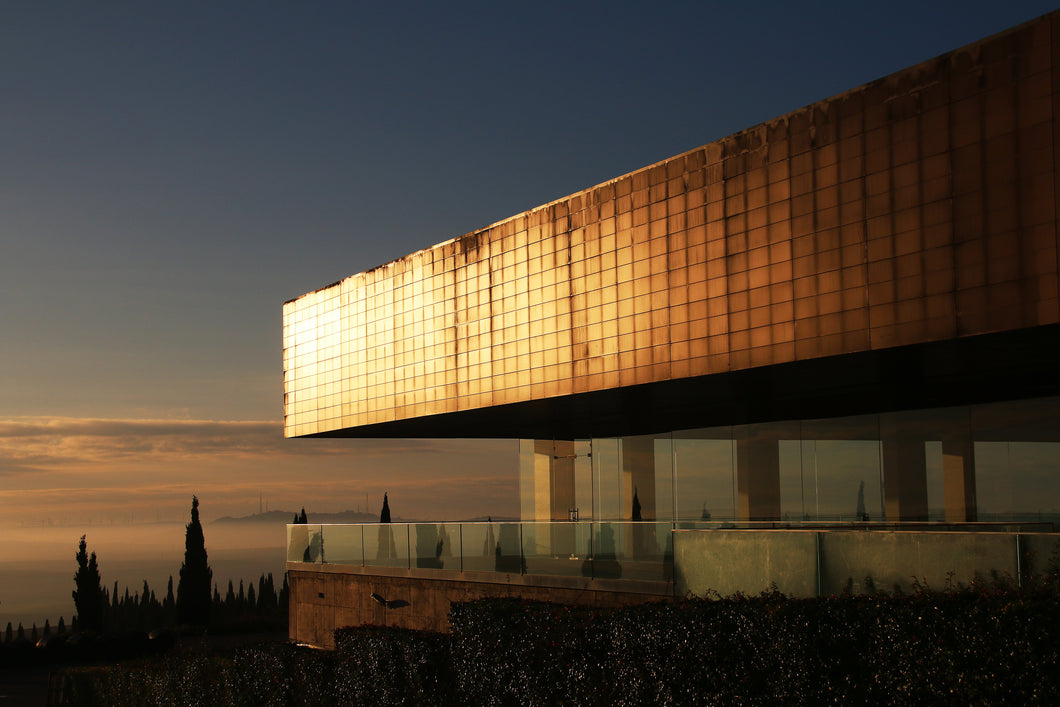 Bodegas Luis Pérez
In 2002, Luis Pérez Rodrigues, professor in oenology at the university of Cadiz, started up a family project, with the main aim of reviving...