100% Verdejo. This wine is made from grapes from vines over a hundred years old. Contrary to the greater part of Europe where vines are grafted on to American root stock (immune to the grape aphid, Phylloxera), this wine is made from grapes grown on original vines. No barrel ageing.
This is a top gastronomic wine, which combines the natural fruitiness of the Verdejo grapes with an outspoken minerality. Dry with a broad spectrum of flavours in the mouth and a long finish.
Exceptional with all fish dishes and also with white, fresh cheeses like feta.
Specifications
Serving temperature
8-10°C
About the bodega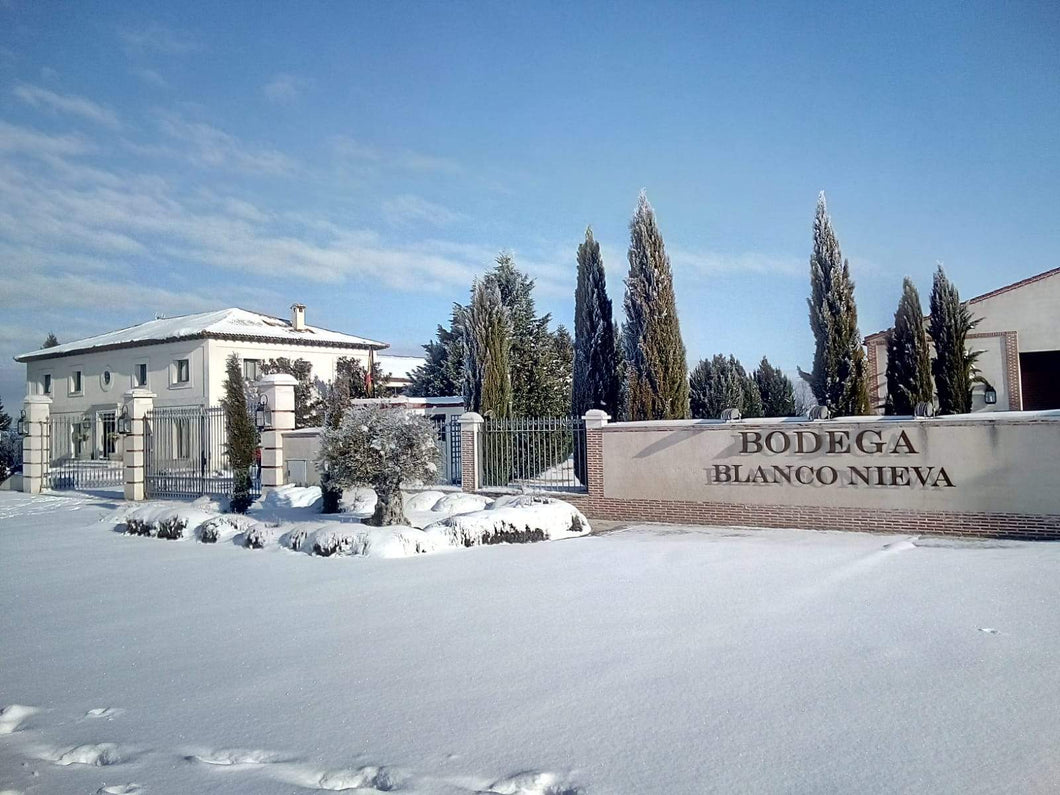 Viñedos de Nieva
Rueda, along with Galicia and Jerez, is the most famous region for white wine in Spain. After a great many visits to bodegas, and, of course, lots of wine tasting, we selected the wines of Viñedos de Nieva. This bodega...