100% palomino fino from pago El Carrascal, the San José vineyard, 20km of the Atlantic Ocean. Albariza soil, type Lentejuela y Lustrillo. After harvest, the grapes were sundried (asoleo) for 48 hours.
The wine spent more than 80 years in a bota of the now defunct García Monge. In 2020, 457 bottles were bottled.
Intensely aromatic. Toffee, coffee, leather, waxes, dried figs, roasted nuts... Despite its age, this oloroso remains very elegant and drinkable, even relatively fresh. Extraordinary!
About the bodega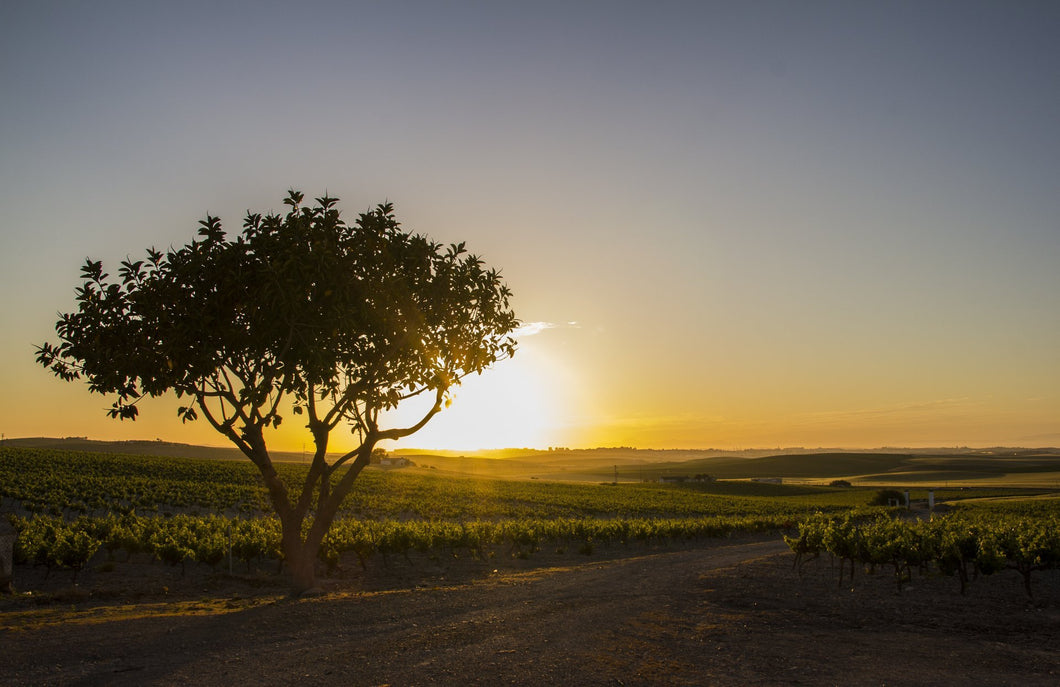 Bodegas De La Riva
De La Riva is a 'brand' with a history and reputation in Jerez. Manuel Antonio de la Riva established himself in the area at the end of the View bodega