100% Palomino Fino from the El Corregidor vineyard, the heart of Pago Carrascal. The soil consists of stacked thin layers like a pack of cards, which is the source of the name Barajuela. Vines more than 40 years old. The harvest takes place in several 'tries', each of which is used for a different wine. The grapes for the Barajuela (third trie) are dried in the sun (asoleo) for a few days to increase their sugar content, seeing that this sherry is not fortified. The must is poured unfiltered into barrels where it continues to ferment without any real temperature control. Only after fermentation is a decision taken of whether to age the wine further under flor or oxidatively. The wine selected for this Fino is transferred in turn into barrels that are filled more than usual so as to not give the flor the chance to drown out the character of the vineyard. The wine was kept under flor for two years in used sherry barrels.
Barajuela 2016 has a layered aroma of deep citrus notes, iodine, soy and walnuts with a firm mineral backbone. Rounded and full-bodied in the mouth, fresh and a bit wild. The finish has an unrelenting salinity.

Specifications
Serving temperature
8-10°C
About the bodega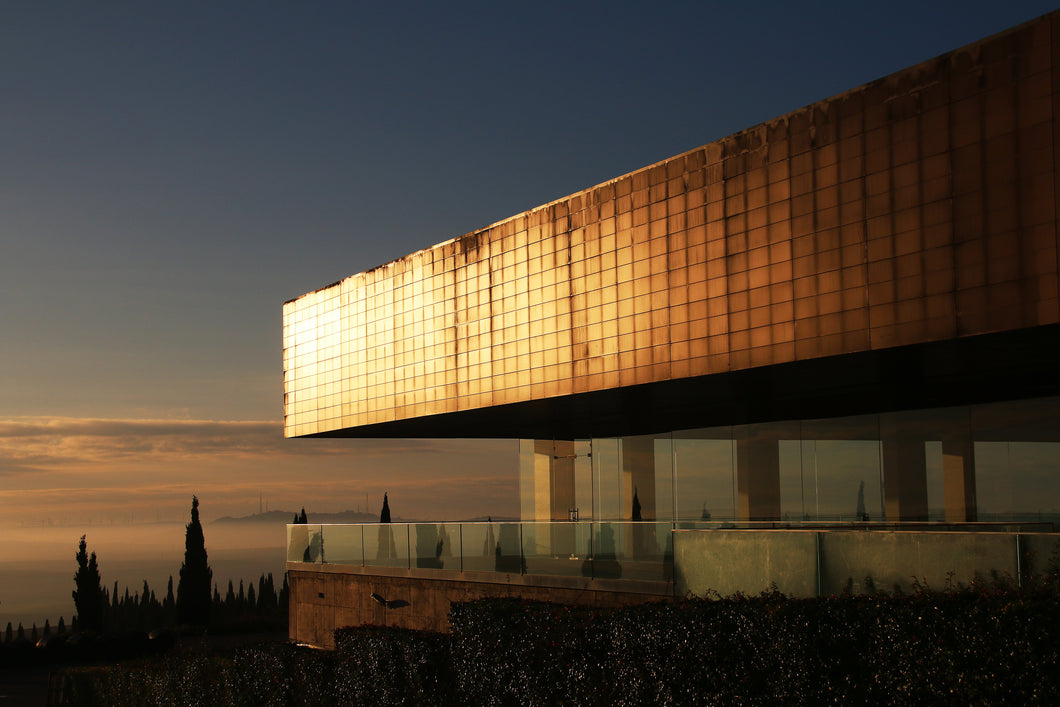 Bodegas Luis Pérez
In 2002, Luis Pérez Rodrigues, professor in oenology at the university of Cadiz, started up a family project, with the main aim of reviving...