100% pedro ximénez. Oloroso Asunción (solera van meer dan 25 jaar), aangevuld met zoete px wijn. Wordt ook oloroso dulce genoemd. De blend rijpt ook minstens 3 jaar in het systeem van solera y criadera.
Krachtige, complexe aroma's van noten, karamel, koffie, zeste van sinaasappel,... In de mond heel elegant en toch krachtig, met de perfecte balans tussen het oxidatieve, nootachtige karakter van de oloroso en het zoete van de px wijn. Brede, eindeloze afdronk.
bij desserts, blauwe kazen, gedroogd fruit, gebak met koffie,... of om zo te degusteren.
Specifications
Serving temperature
10-12°C
About the bodega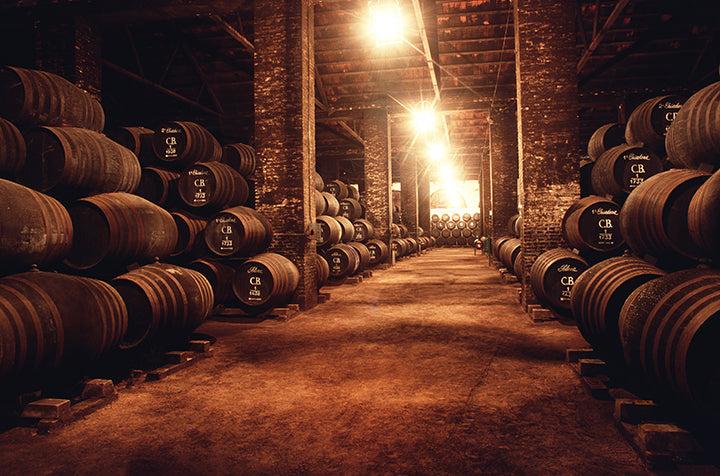 Bodegas Alvear
Alvear is één van de beroemdste wijnhuizen in Montilla-Moriles. De bodega bestaat sinds 1729 en is daarmee de oudste uit de regio. De familie Alvear stamt uit Trasmiera, in de bergen boven Burgos en verhuisde in de 17<...