100% Godello, a high quality and aromatic grape used mainly in Galicia. This wine had a short maceration and a fermention in stainless steel tanks under controlled temperatures of 16°C and 18°C. Four months on the lees.
Expressive and complex aromas of ripe white fruit, botanicals and flowers. De Tamborà has a broad spectrum of flavours, creamy, juicy and balanced with a fresh finish.
Good with a wide variety of cuisines, especially with fish dishes, shellfish and crustaceans, white meat, but also delicious with asparagus, for example.
Specifications
Serving temperature
8-10°C
About the bodega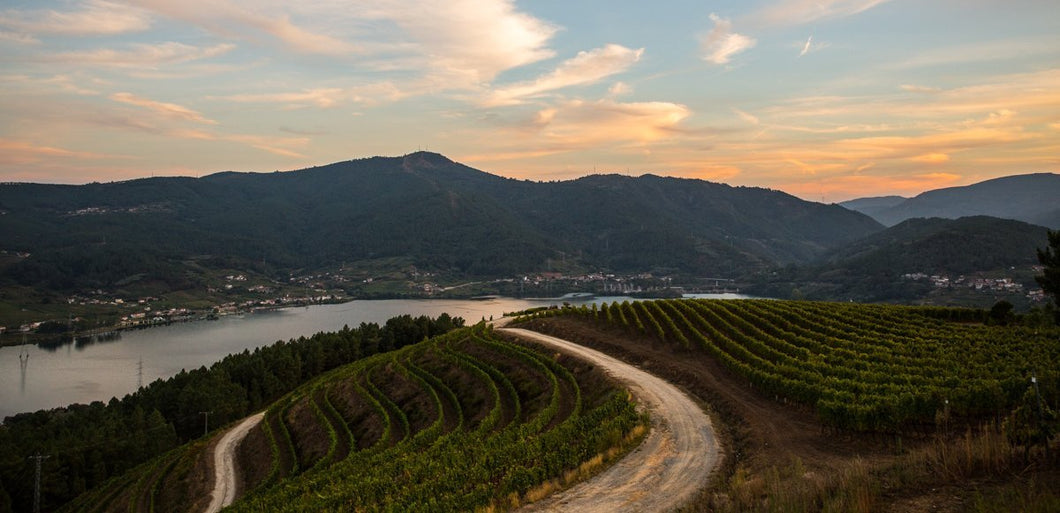 Bodegas Viña Costeira
Costeira has always been a decisive pioneer in modernising winemaking techniques and thoughtful vineyard policies. In this way they have ensured that increasing quantities of quality wines are made in D.O. Ribeiro. Thi...