100% palomino fino, solera of 30 years. Fully oxidative upbringing, after the wine was provided with alcohol up to a volume of 17.5%.
Penetrating & complex aromas of nuts, wood and vanilla. Intense, warm and velvety taste that confirms the same aromas. Endlessly long, liqueur-like aftertaste.
Beautiful companion of red meat, game and, for example, gelatinous meat dishes such as: oxtail or pork cheek. Also perfect with tuna, ripe cheeses and, for example, fried foie gras.
Specifications
Serving temperature
13-15°C
About the bodega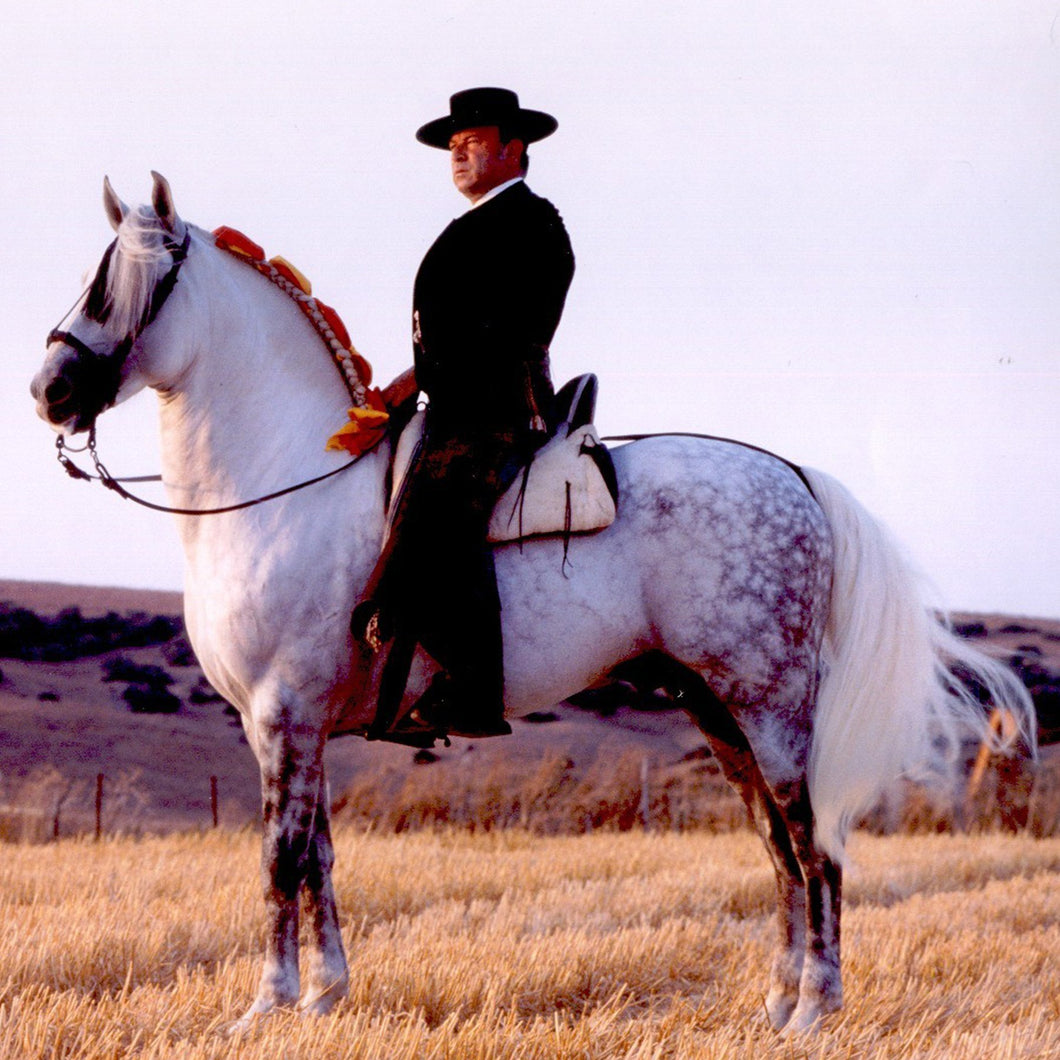 Álvaro Domecq
Álvaro Domecq is a relatively young house but one with a history. Álvaro Domecq Romero is the son of Álvaro Domecq Díez, in many respects a colourful but also a traditional man (pilot under Franco, breeder of fighting bulls, member of Opus Dei, rejon...