100% Pedro Ximénez, harvest followed by an asoleo (the grapes are dried further in the sun) lasting about two weeks. Five-year solera.
Raisin, toffee, maple syrup, liquorice and chocolate aromas. Rich attack, syrupy, with enough acidity to keep this Pedro Ximénez adequately fresh.
Delicious on its own, with tangy blue cheeses, dark chocolate or as a topping for vanilla ice cream.
Specifications
Serving temperature
11-13°C
About the bodega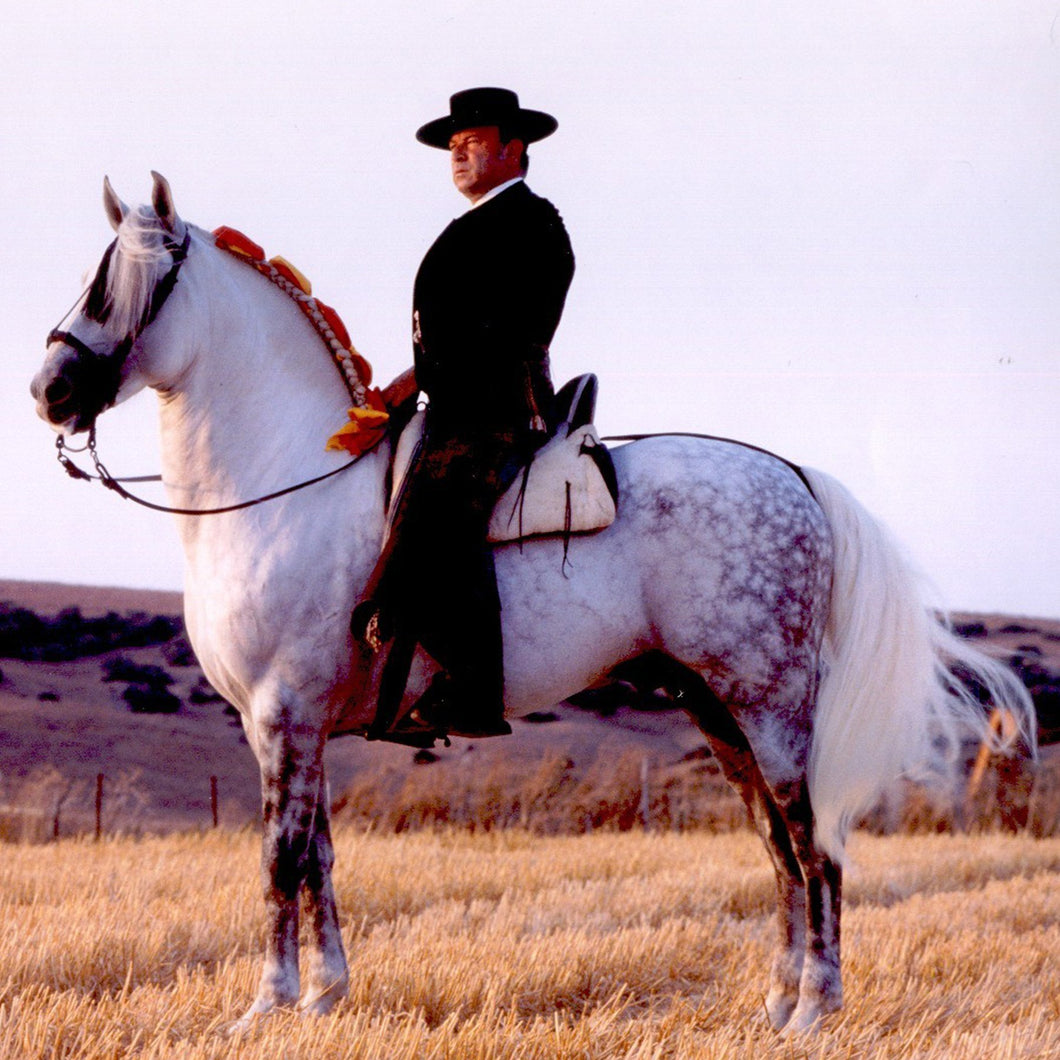 Álvaro Domecq
Álvaro Domecq is a relatively young house but one with a history. Álvaro Domecq Romero is the son of Álvaro Domecq Díez, in many respects a colourful but also a traditional man (pilot under Franco, breeder of fighting bulls, member of Opus Dei, rejon...