A sherry of 100% palomino fino. This amontillado is the result of two very different aging processes. First under flor and then oxidative. This evolution ensures that an amontillado combines the elegance of a fino with the expressiveness of an oloroso. Solera of at least 9 years of which 5 years under flor and about 4 years oxidative.
Intense aromas of roasted almonds, hazelnut, herb and fennel. Fresh and soft at the same time, a little pungent in the mouth, with hints of dried fruit and fennel again. Long aftertaste.
Goes well with savory soups, anchovies, appetizers with meat and spicy Indian dishes.
Specifications
Serving temperature
13-15°C
About the bodega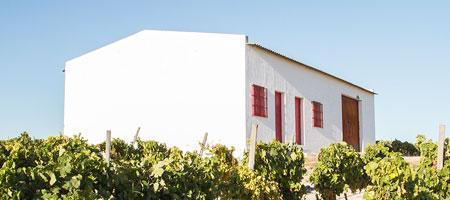 Bodegas Primitivo Collantes
The history of this bodega dates back to the late nineteenth century when Thomas Collantes Lloredo Primitivo and his brother from Iguña Val...