100% Palomino Fino. Four year solera in old American barrels.
Refined yeast, hay and almond aromas. La Jaca is a notably 'fruity' Manzanilla. It is also relatively fruity and rounded in the mouth. The finish is more than just another classic 'Manzanilla', it's somewhat herby, saline and bitter.
Delicious with prawns, anchovies, fish dishes with rice and deep-fried fish.
Specifications
Serving temperature
8-10°C
About the bodega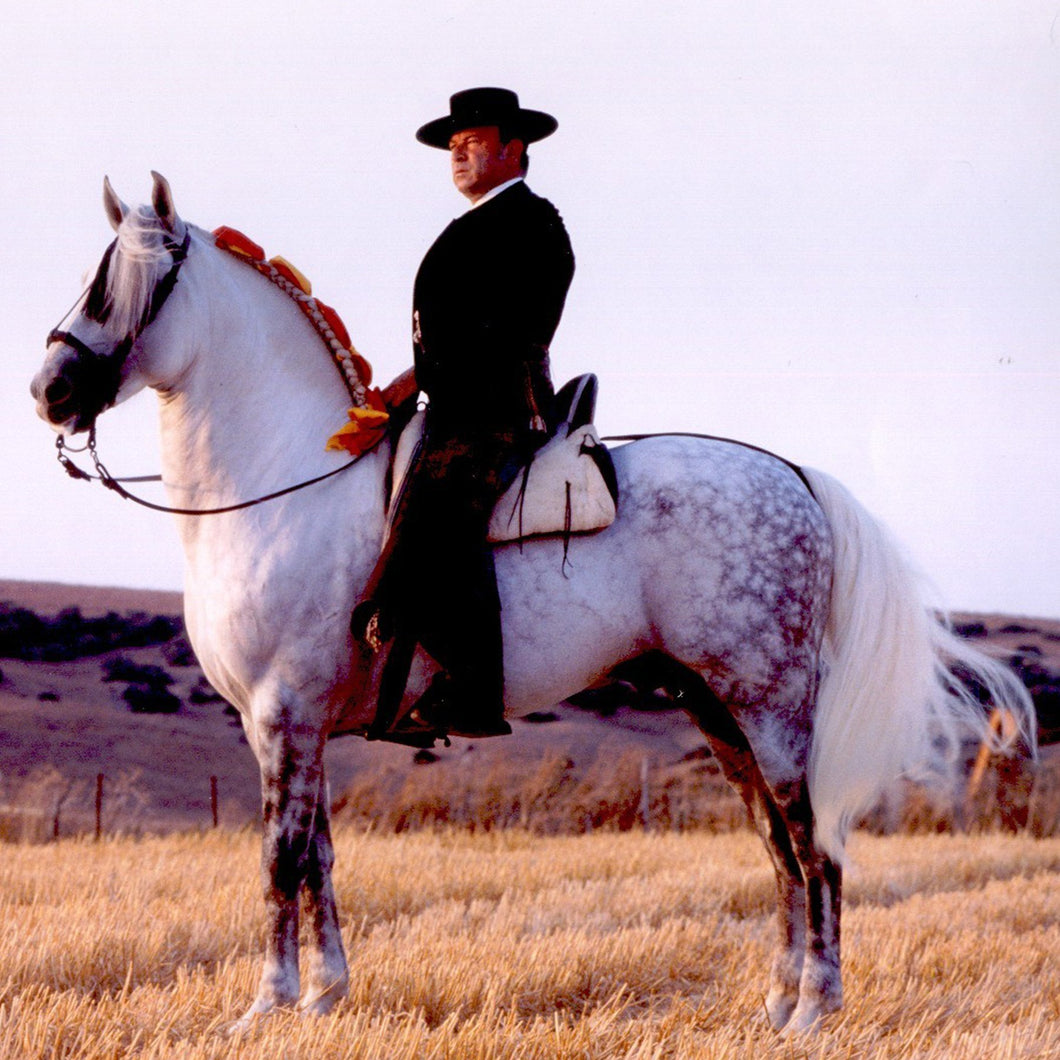 Álvaro Domecq
Álvaro Domecq is a relatively young house but one with a history. Álvaro Domecq Romero is the son of Álvaro Domecq Díez, in many respects a colourful but also a traditional man (pilot under Franco, breeder of fighting bulls, member of Opus Dei, rejon...