100% Palomino. Manzanilla Pasada. This Solear en rama (bottled with minimal filtration and stabilisation) is bottled four times a year in four sacas, one per season. As a result, each bottling reflects the characteristics of the season. For example, in the summer the flor is somewhat thinner than in the spring or autumn and so it has slightly less influence on the sherry.
By bottling 'en rama' (minimal filtration) the wine preserves its particular characteristics and continues to evolve in the bottle, gaining in complexity and aromas.
Intense and rather wild aromas of salty sea air and straw, with hints of lime and beeswax. Complex in the mouth, herby and slightly bitter, with a dusty salinity. Juicy, also in the finish.
Specifications
Serving temperature
8-10°C
About the bodega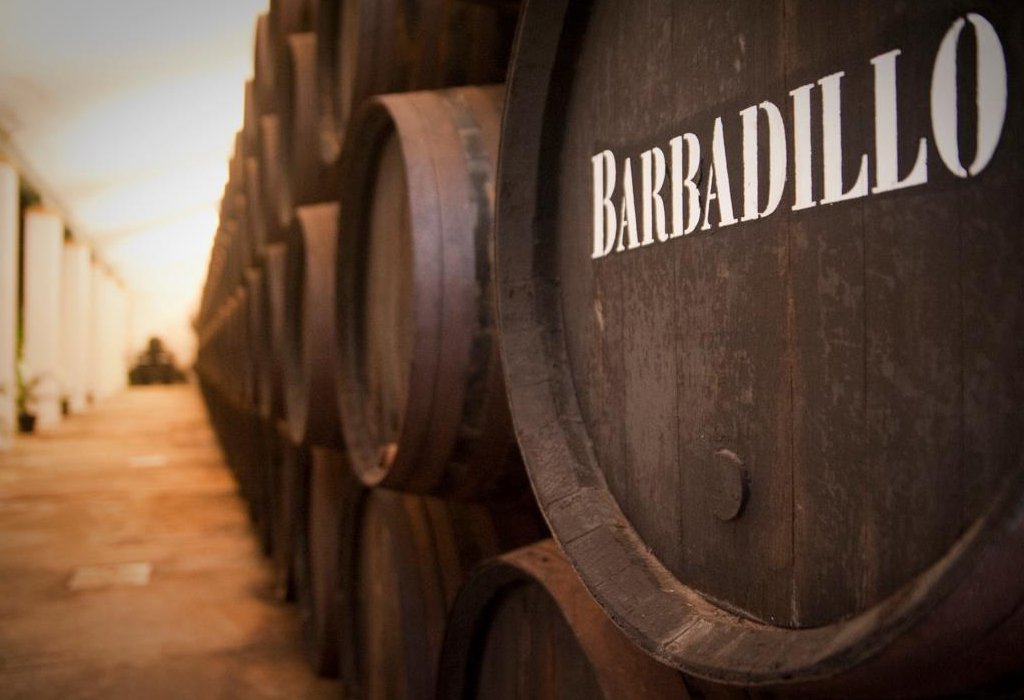 Barbadillo
Barbadillo is the largest bodega in Sanlúcar de Barrameda. They carry a very wide range of wines - from basic wines that can be found in the supermarket to some absolutely unique, world-class wines like the Reliquia Pa...