100% Tintilla de Rota. This grape is genetically related to the Graciano from Rioja, for example, where it is used to give wines colour and structure. The grape has adapted to the local microclimate in Rota without losing its most important characteristics: small fruit, very low yields, silky tannins and remarkable acidity.
The Marismilla is handpicked at night, like all the grapes from this estate. It is a rosado de lagrima (a rosé de saignée). After a four-hour maceration, free-run juice is bled off and then vinified like a white wine, after which it is left on the lees for a further four months.
Intense apple, cherry, citrus and berry aromas with spicy pepper and nutmeg accents. Fresh, juicy and crunchy in the mouth as a result of its typical Tintilla acidity. Beautiful structure. Silky smooth and luscious finish.
Can be enjoyed as an aperitif. Lovely accompaniment to both fish and meat tapas, some typical Spanish hard cheeses, BBQ, ...
Specifications
Grapes
["Tintilla de Rota"]
Serving temperature
10-12°C
About the bodega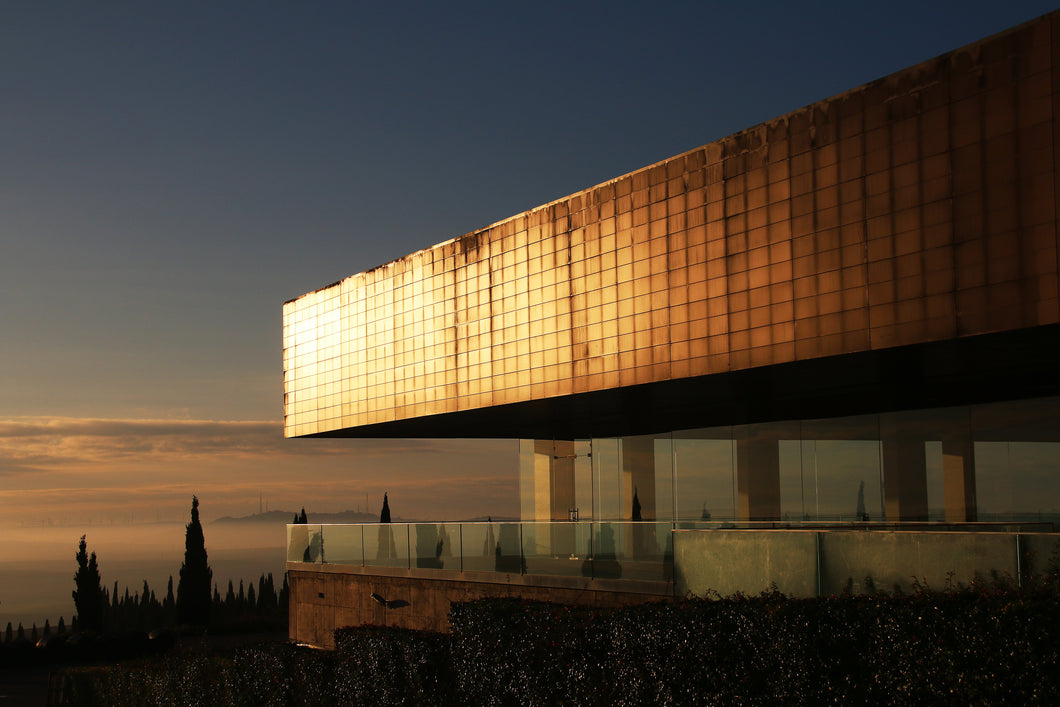 Bodegas Luis Pérez
In 2002, Luis Pérez Rodrigues, professor in oenology at the university of Cadiz, started up a family project, with the main aim of reviving...