100% Syrah. Planted on the slopes of the 2,300 metre high Moncayo volcano; limestone rock and slate soil. Four- to five-day maceration, total fermentation in stainless steel tanks for 15 to 20 days at temperatures of 22 to 26°C. After that, 40% of the wine is aged in American oak barrels for 12 months, while the remaining 60% stays in the stainless steel tanks.
Bold aromas of blackberry, toast, coffee, herbs, prunes, eucalyptus and a bit of vanilla. Full-bodied in the mouth, nicely structured, remarkably soft for this sort of wine.
Pairs with all sorts of stews, spicy dishes (including Asian), lamb and hearty pieces of red meat.
Specifications
Serving temperature
16-18°C
About the bodega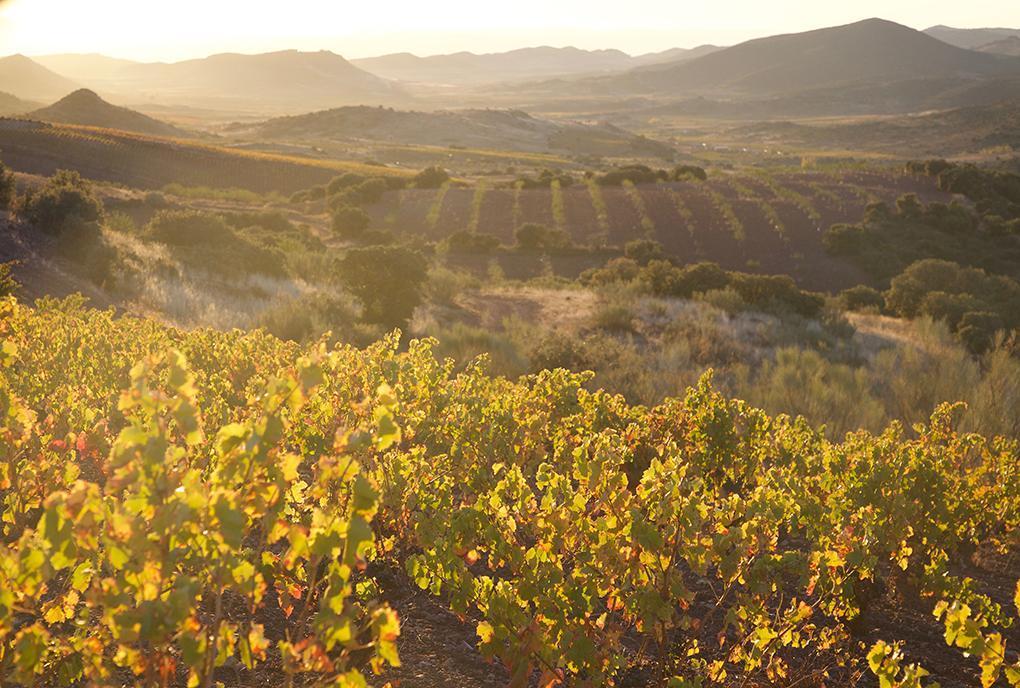 Bodegas Borsao
Bodegas Borsao is one of the world's most renowned Garnacha producers. The winery is so to speak both the source and the engine of the D.O....