Palomino Fino with a small addition of Pedro Ximénez. The vines are planted on Albariza Barajuela, known to winemakers for its laminate structure of superimposed layers. This means that the vines have to work hard to grow their roots through the lime layers. This results in lower yields, thicker skins, and a bolder and more concentrated must. The dry El Corregidor microclimate further enhances its concentration. The grapes are picked over a period of about two months, cluster by cluster, according to their ripeness. The first, least good clusters are processed for brandy, the second series for this Olaso and the third for Barajuela Fino and Barajuela Oloroso. 80% are fermented directly in stainless steel tanks. 20% are first dried in the sun (asoleo) and then fermented in sherry barrels. Once mixed, the final wine is aged on the lees for a further six months.
Full-bodied, unusually soft, fresh apple and pear and tropical fruit aromas with an unmissable minerality and 'the straw' that is so typical of Carrascal Palomino (also in their sherries). Low in acidity but balanced nonetheless with an unusually soft texture.
Pairs with oysters, lobsters, shrimp, ink-fish, ... Full-fat, soft cheeses. Dishes with nutmeg or ginger and also with asparagus.
Specifications
Grapes
["Palomino Fino","Pedro Ximénez"]
Serving temperature
8-10°C
About the bodega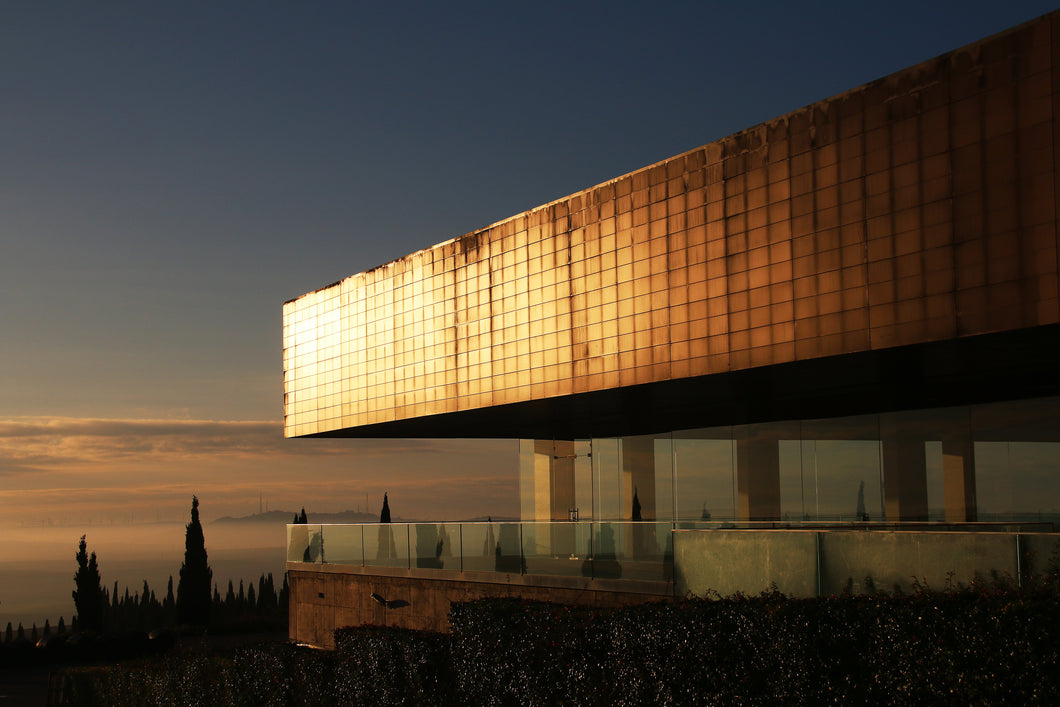 Bodegas Luis Pérez
In 2002, Luis Pérez Rodrigues, professor in oenology at the university of Cadiz, started up a family project, with the main aim of reviving...