100% Palomino Fino. This Fino is created from several vintages of Fino Barajuela (see the detailed description of Barajuela), blended according to the winemakers' wishes and then bottled. In this case, it is the years 2013 to 2016, each with its own specific characteristics, that contribute to an exceptional whole. This Caberrubia is on average 4.5 years old. The grapes are planted on the Albariza Barajuela of the El Corregidor vineyard, in the middle of Pago Carrascal.
Agreeable, fresh nose with a fruitiness atypical of sherry. This fruitiness is the direct result of the asoleo (the grapes were dried in the sun for a while after harvesting) and restricting the influence of the flor. Aromas of stewed apple and peach, soy, curry and nuts. Light oxidative tones too. Fuller-bodied and rounder in the mouth than traditional Finos, with a light fruitiness that is interrupted after a few seconds by the boldness of the Barajuela Albariza and flor.
Pairs with asparagus, cheese, spicy dishes (i.e. Asian dishes), nuts and rice dishes, but also nice just as an aperitif.
Specifications
Serving temperature
8-10°C
About the bodega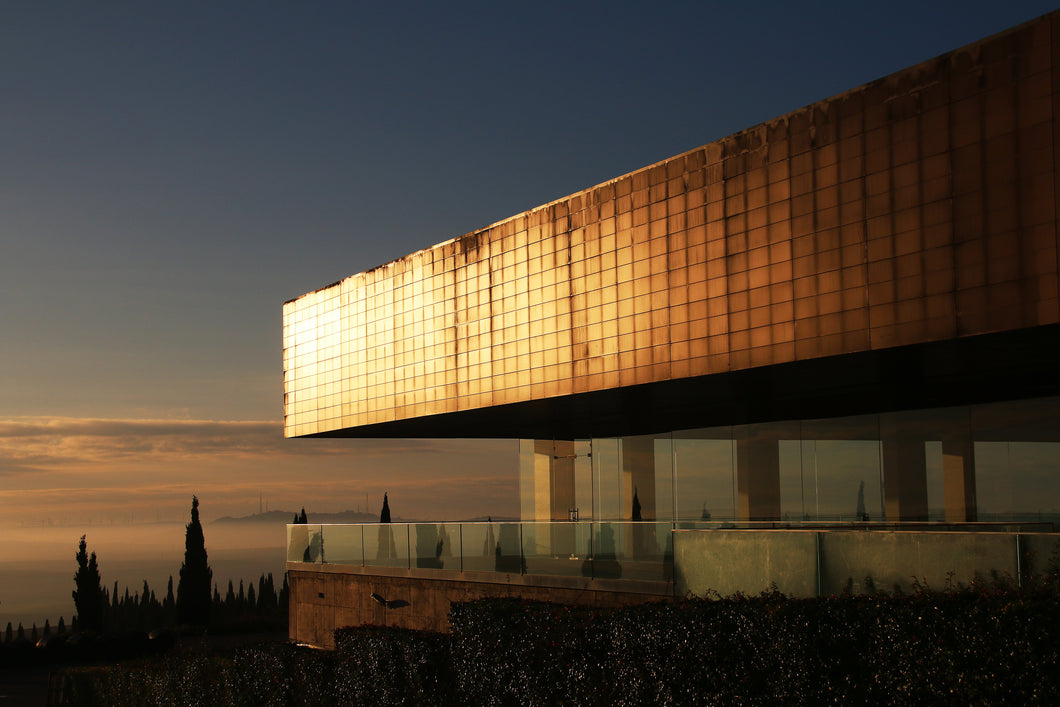 Bodegas Luis Pérez
In 2002, Luis Pérez Rodrigues, professor in oenology at the university of Cadiz, started up a family project, with the main aim of reviving...