A red wine from 60% Merlot and some Syrah, Petit Verdot and Tintilla de Rota. A yield of between 3,500 and 5,000 kg per hectare, harvested at night by hand so as to prevent oxidation. Each variety is vinified separately in stainless steel tanks. Followed by a short, cold maceration at 5°C followed by 20 days fermentation at minutely controlled temperatures with intervals from 15 tot 25°C. 12 months in French and American, medium-toasted, oak barrels with two years previous use. The wine is neither filtered nor clarified.
Very intense, solid nose of ripe red fruit, herbs, cocoa and coffee. Bold with nicely interwoven tannins.
This Garum can accompany various dishes: stews, rice dishes with meat, Mediterranean dishes with grilled fish, barbecues with good quality products, red meat, game, sheep's cheese like Pecorino. Also good with a hearty lasagne, for example.
Specifications
Grapes
["Merlot","Syrah","Petit Verdot","Tintilla de Rota"]
Serving temperature
16-18°C
About the bodega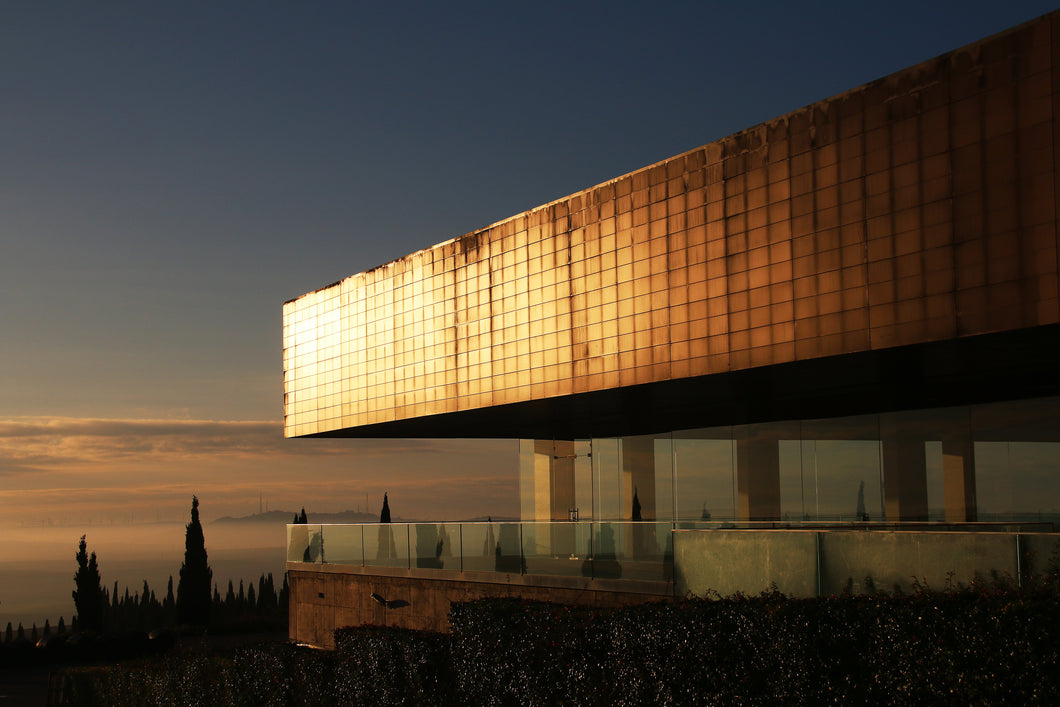 Bodegas Luis Pérez
In 2002, Luis Pérez Rodrigues, professor in oenology at the university of Cadiz, started up a family project, with the main aim of reviving...