100% Albarino. Harvested from eight different plots in 2010, an exceptionally good year for Albarino from Rías Baixas (the subzone Condado de Tea, near the Portuguese border).The last time this wine was bottled was 2019. That means that it aged for nine years on the lees. It was subject to careful battonage at regular intervals. Unusually, the wine has largely preserved its original freshness while gaining in complexity over the years.
1898 was the year in which the first Albarino from this bodega made an Atlantic crossing, in this case to Cuba. It was called 'Vino del Condado de la Fillaboa' from where it gets its name.
Complex ripe white fruit, citrus, herbs, dough (i.e. patisserie) with a background of balsam. Nicely integrated acids, rounded, good volume and a long finish.
Specifications
Serving temperature
8-10°C
About the bodega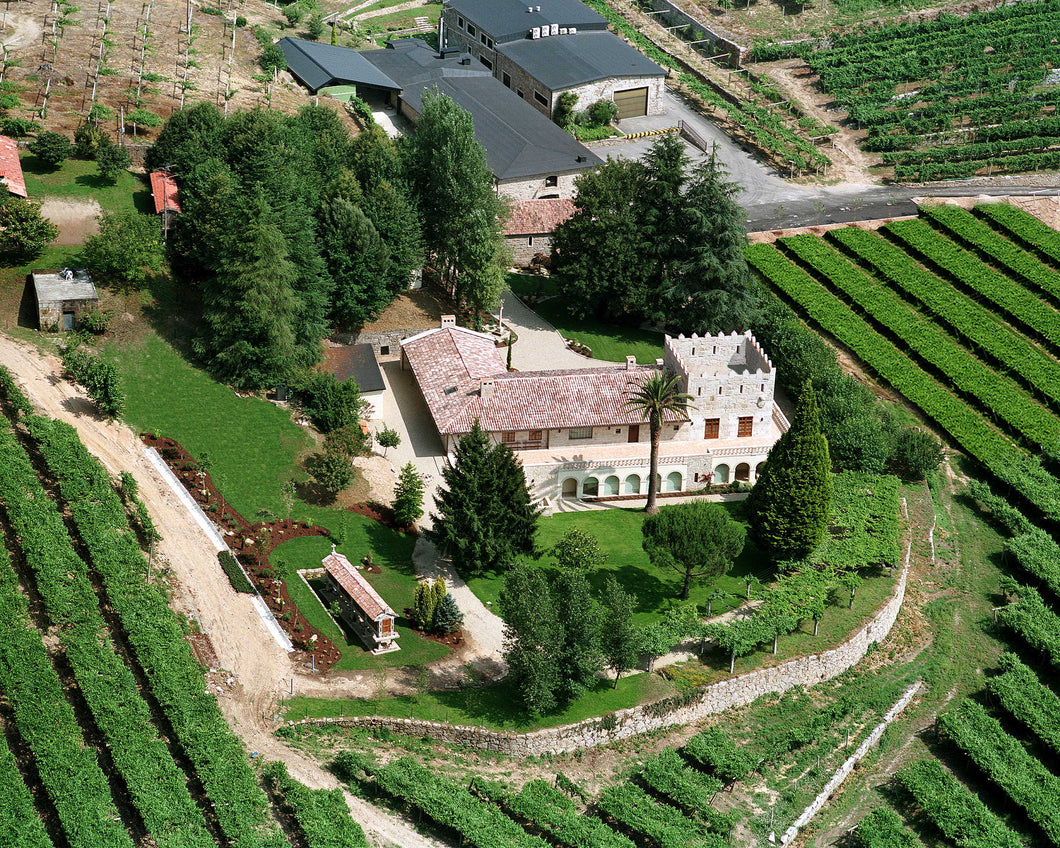 Fillaboa
Galicia immediately evokes an association with a rich and varied catch, and perhaps above all with shellfish. As is often the case, the local wine goes perfectly with the local cuisine. Grape variety number one in Gali...