100% Petit Verdot. Through the use of intense pruning and by eschewing fertilizers, this winegrower obtains the low yield that Petit Verdot needs in order to deliver this high quality. Harvesting is done by hand at night to avoid oxidation. A short, cold maceration at 5°C followed by 18 days fermentation at minutely controlled temperatures with intervals of 15°C to 28°C. The wine is neither filtered nor clarified. 12-month ageing in used, three-year-old, French oak barrels. The malolactic fermentation also occurs in these wood barrels.
Complex nose, with rather exceptional, earthy aromas combined with hints of truffle and blackcurrant. Unusually bold and again complex in the mouth, with ripe, nicely interwoven tannins.
Goes nicely with game dishes, red meat, rich pasta dishes and hard, aged cheeses..
Specifications
Serving temperature
16-18°C
About the bodega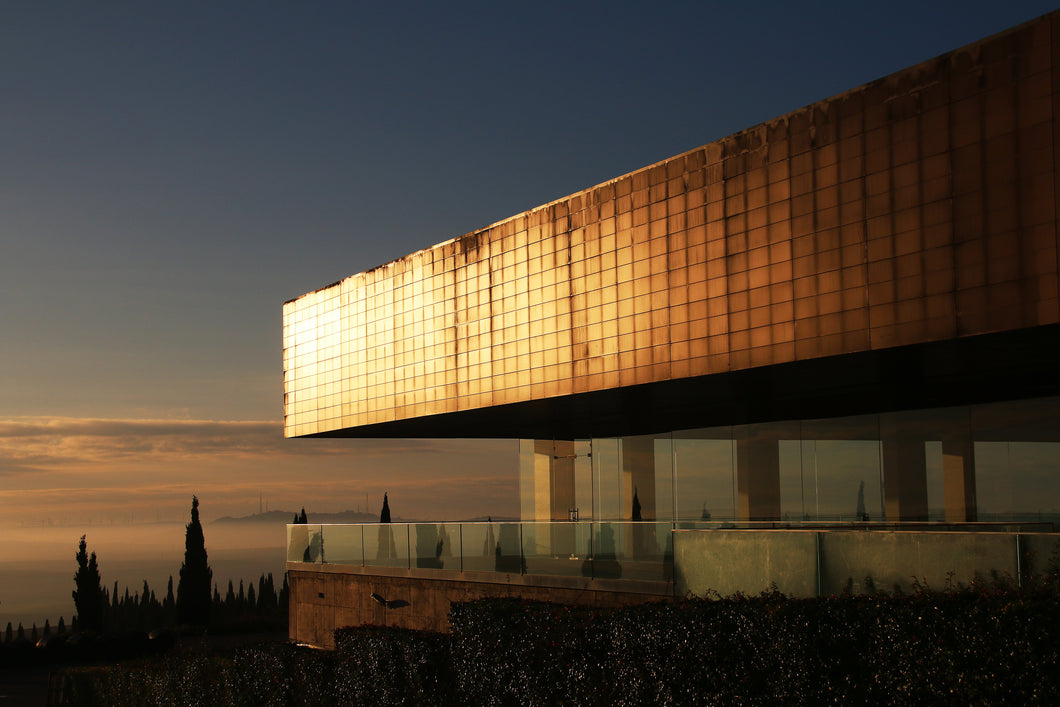 Bodegas Luis Pérez
In 2002, Luis Pérez Rodrigues, professor in oenology at the university of Cadiz, started up a family project, with the main aim of reviving...