100% Palomino Fino from Viña El Corregidor, part of Pago Carrascal Alto. 45-year-old vines. Harvest happens in different passes. This Palomino is harvested at the end of August or beginning of September. Six- to seven-hour asoleo (the grapes undergo additional drying in the sun). It is followed by a light pressing and fermentation in botas until December. The wine is then aged for a further two years under flor.
The name of Palma Cortada needs to be understood in the context of the classification of grapes and wine in Jerez in the nineteenth century: Palma, Cortado or Raya. Palma Cortada is first and foremost one of the palmas: the greenest grapes with the lowest alcohol potential and the highest potential for cultivation under flor. 2017 was a year of average rainfall but also with constant high temperatures and therefore highly concentrated grapes. The flor disappears by itself after a few years due to its own concentration and the wine acquires a slightly oxidative character: Palma Cortada.
Citrus, almond, hay and camomile aromas. Very juicy and saline in the mouth, lightly herby with baked white fruit flavours.
Specifications
Serving temperature
10 - 12°C
About the bodega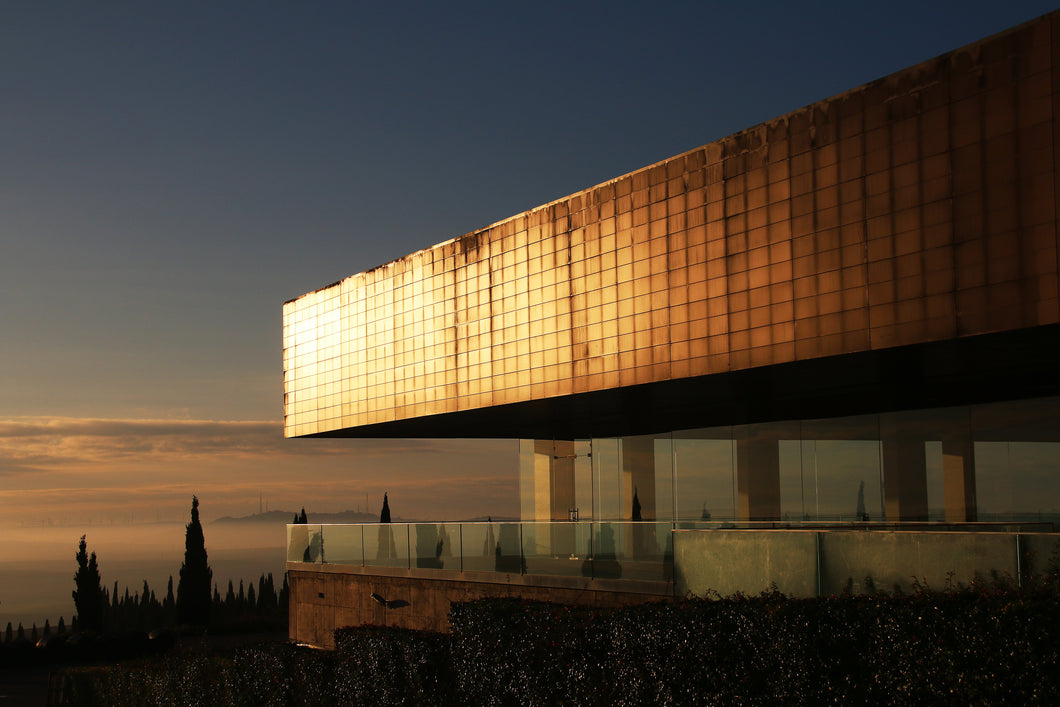 Bodegas Luis Pérez
In 2002, Luis Pérez Rodrigues, professor in oenology at the university of Cadiz, started up a family project, with the main aim of reviving...