100% Palomino. Amontillado is the result of two very different ageing processes. First under flor and then oxidatively. This evolution ensures that an Amontillado combines the elegance of a Fino with the expressivity of an Oloroso. In the case of Urium Amontillado it is a bone dry wine from an old Manzanilla from Sanlucar de Barrameda that is further aged to turn it into an Amontillado, in botas, 600 litre, oak barrels from Bodegas Urium. Approximately 15-year solera.
Amber coloured sherry, with a bold, deep and simultaneously delicate bouquet of hazelnuts, vanilla, incense, aromatic herbs and tobacco. Soft in its finish, balanced, accessible with a lasting dry touch of aromatised wood and dried nuts.
An ideal accompaniment to vegetables such as: asparagus, sprouts, strong tasting cabbages, soups, white meat and hard cheeses. El Reino de Leon combines it with: goat's cheese with caramelised onion and tomato gelatine.
Specifications
Serving temperature
12-14°C
About the bodega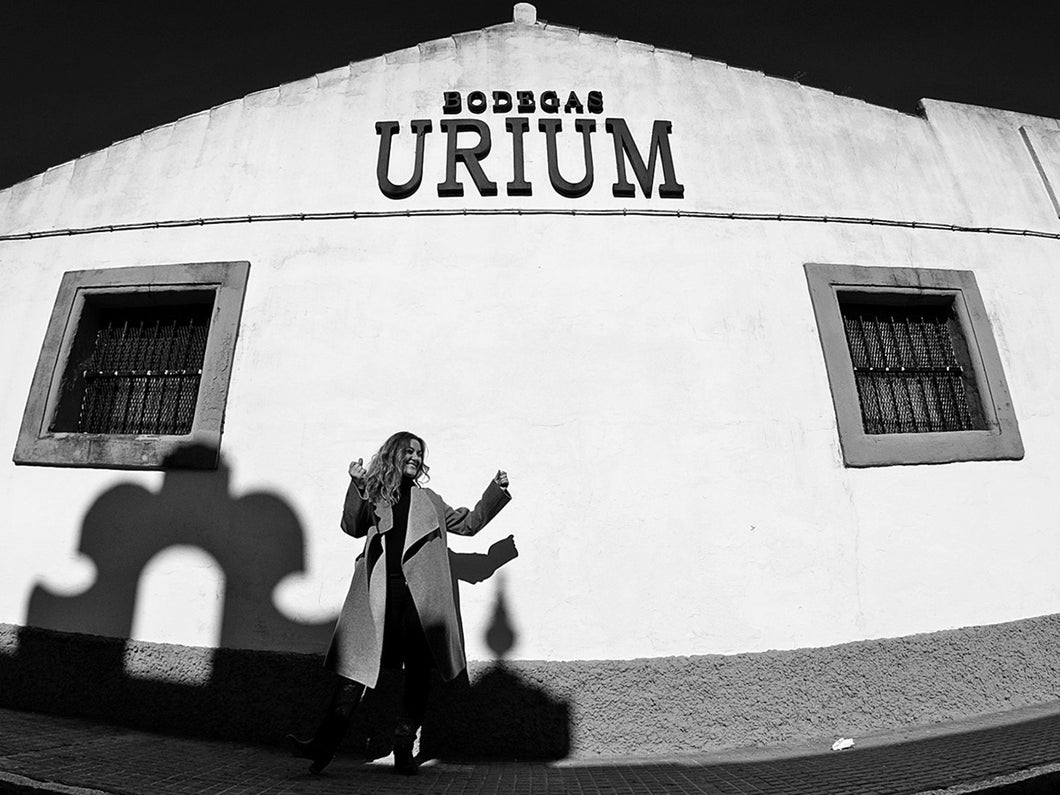 Bodegas Urium
The Bodega: One of the youngest and smallest in the region, located right in the centre of Jerez de la Frontera, in the 'Calle Muros', just outside the ...