100% Palomino Fino. Amontillado is the result of two very different ageing processes. The first takes place under flor and the second is oxidative. This evolution ensures that an Amontillado combines the elegance of a Fino with the expressivity of an Oloroso. More than 30-year solera in American oak barrels.
Intense, complex, delicate aromas of hazelnut, tobacco, vanilla and even incense. Soft in the mouth, complex, with a perfectly balanced acidity. Long, dry finish with hints of nuts and old wood.
This Oloroso is the ideal accompaniment to vegetables such as: asparagus, sprouts, strong tasting cabbages and artichoke. Also pairs nicely with fish, soups, consommés, white meat and hard cheeses.
Specifications
Serving temperature
12-14°C
About the bodega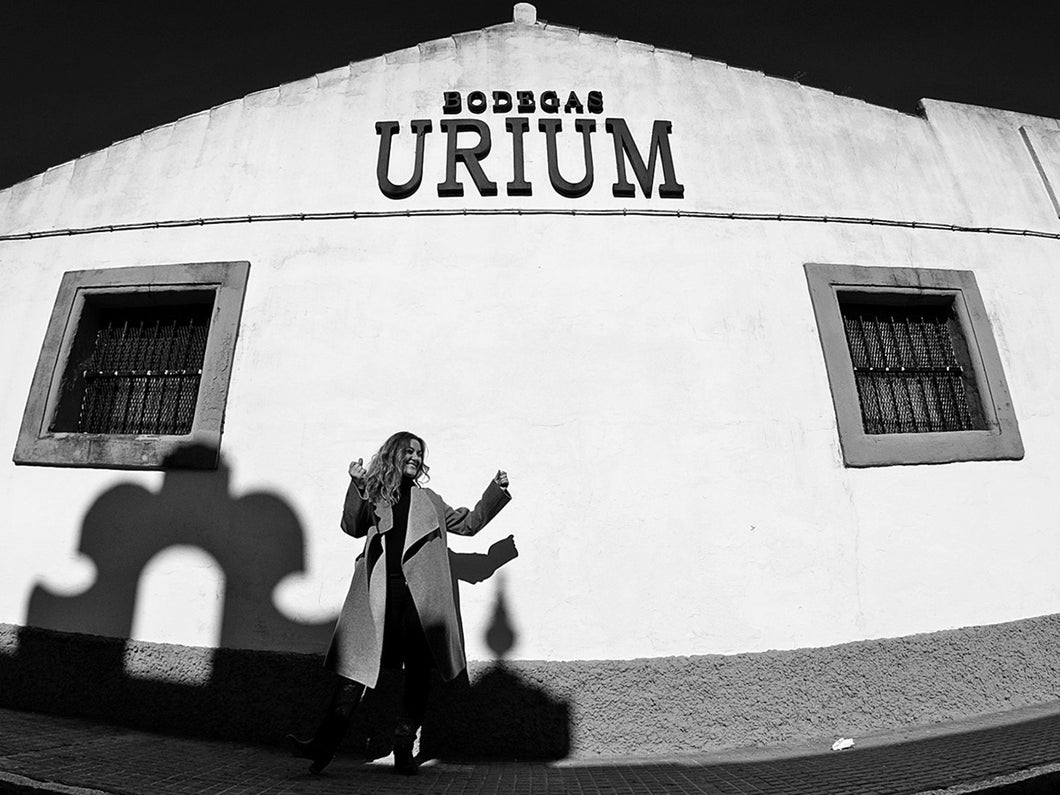 Bodegas Urium
The Bodega: One of the youngest and smallest in the region, located right in the centre of Jerez de la Frontera, in the 'Calle Muros', just outside the ...