100% Palomino Fino. Eight-year solera. En rama means that the Fino is bottled with minimal filtration and stabilisation.
Penetrating and delicate aromas of almond, herb and bread dough. A lot of rondeur, and yet bone dry, soft and light-footed. Fresh with the right balance and a light bitterness at the end, when the almond suddenly reappears.
Pairs perfectly with all sorts of tapas like Iberian ham (Bellota), grilled vegetables, artichoke, octopus. Also matches well with nearly any sort of fish or shellfish dish: grilled prawns, fish stews, marinated herring or mussels, sea bass in a salt crust and spicy Asian cuisine. Even sushi.
Specifications
Serving temperature
8-10°C
About the bodega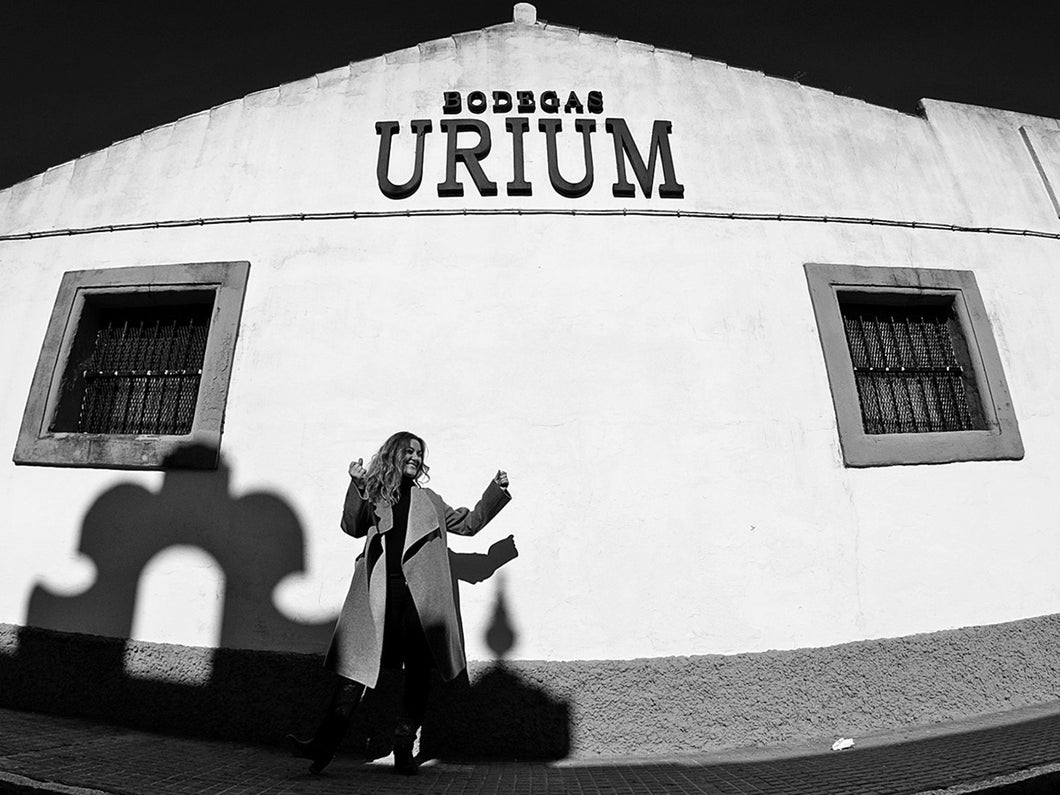 Bodegas Urium
The Bodega: One of the youngest and smallest in the region, located right in the centre of Jerez de la Frontera, in the 'Calle Muros', just outside the ...