100% Palomino Fino. Oloroso is only oxidatively made. The wine is fortified immediately with wine alcohol so that flor has no opportunity to develop. The oxidation and the passing of time provide a concentration of flavours and an evolution into a unique, intensely structured wine. 20-year solera in oak barrels.
Dark, amber-coloured with a warm bouquet of nuts, herbs, balsam, leather and tobacco. Rounded and velvety in the mouth, with complex flavours and a long, reverberating finish.
Nice accompaniment to red meat, game and also gelatinous meat dishes like oxtail or pork cheeks. Delicious with tuna, pan-fried foie gras, mature cheese.
Specifications
Serving temperature
12-14°C
About the bodega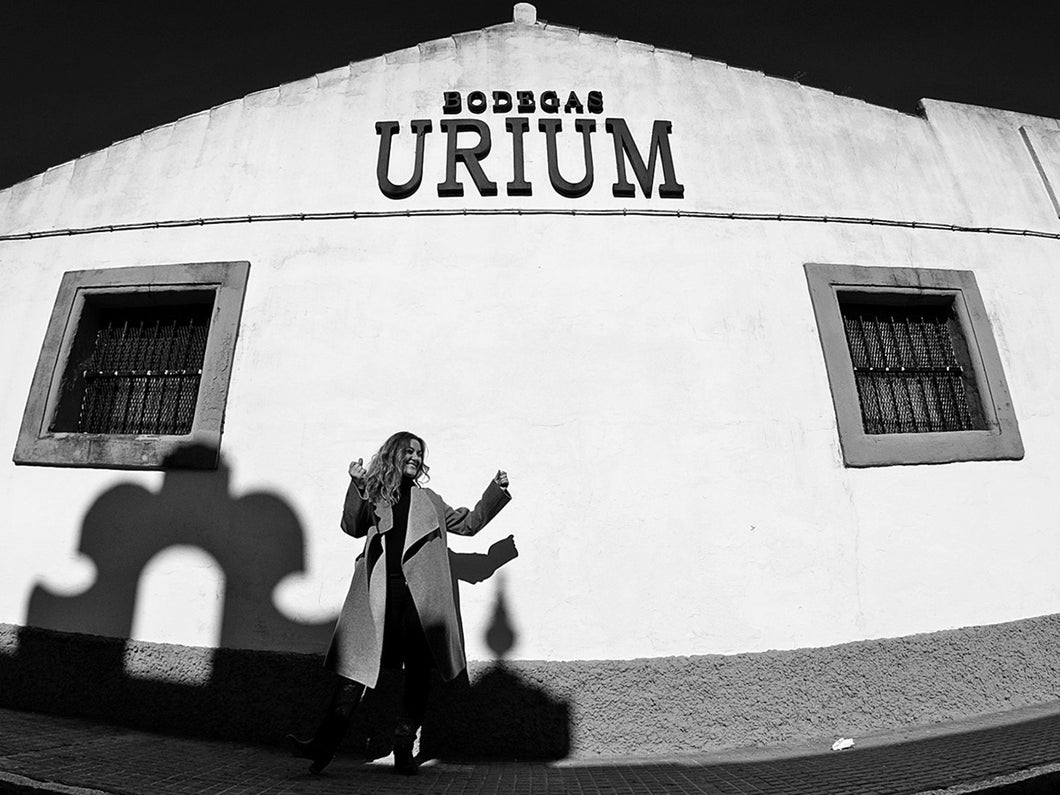 Bodegas Urium
The Bodega: One of the youngest and smallest in the region, located right in the centre of Jerez de la Frontera, in the 'Calle Muros', just outside the ...