100% Palomino Fino. A Palo Cortado is a rather complex oenological rarity. It originates from wines intended to become Finos or Manzanillas where ageing under flor did not work to plan. Whereupon the winemakers decide to fortify the wine before ageing it oxidatively. And so a Palo Cortado combines the refinement of an Amontillado with the aromatic power of an Oloroso. More than 30-year solera in American oak barrels.
Complex aromas of hazelnut and orange, and more. Full-bodied taste, with deep complexity and a rounded, soft and extremely long finish.
Maybe the most complete full meal accompaniment. This wine maintains a good dose of glycerine and acidity that have not been used up by the flor. Excellent with: ham, clams, dried fruit, nuts, grilled meat, fatty fish (mackerel, sardines) and even praline chocolate.
Specifications
Serving temperature
12-14°C
About the bodega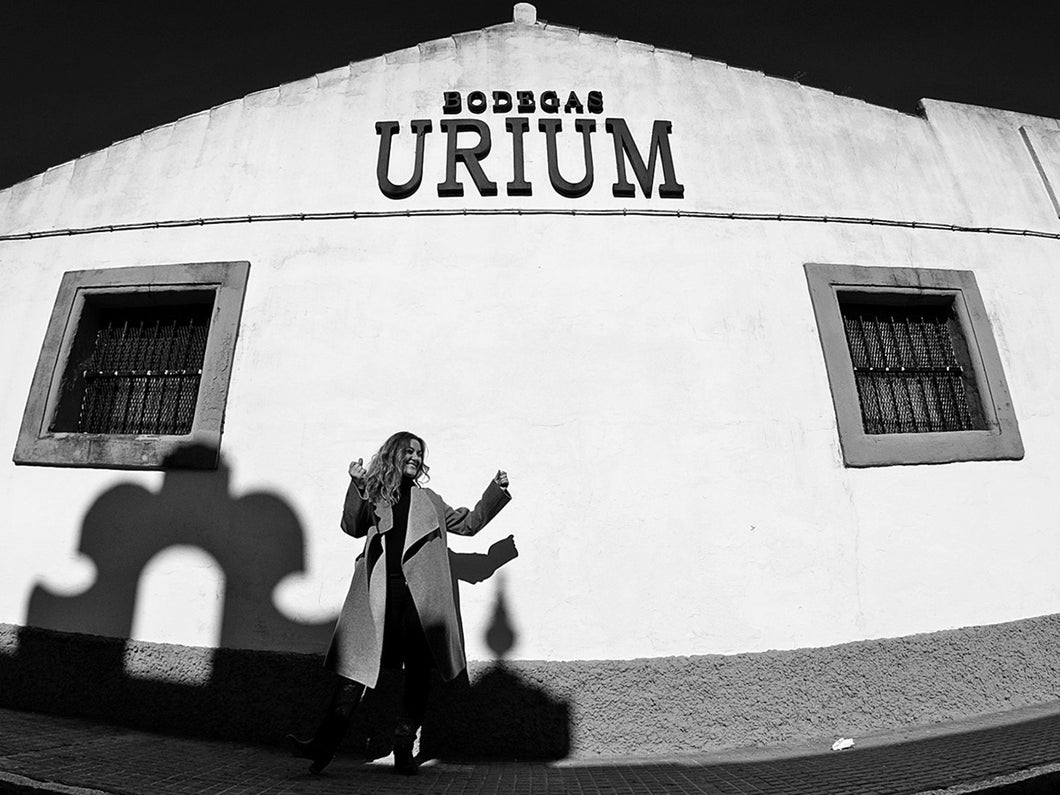 Bodegas Urium
The Bodega: One of the youngest and smallest in the region, located right in the centre of Jerez de la Frontera, in the 'Calle Muros', just outside the ...