Sherry vinegar from 100% Palomino from wine originally intended for Palomino sherry. The production process that turns wine into vinegar takes place in two stages: bacteria in the sherry casks ensure that the alcohol is converted into acetic acid, and then this process is taken further by ageing the wine oxidatively. This sherry vinegar spends a minimum of six to seven years in 500 litre, American oak sherry barrels ageing according to the traditional solera system. Ultimately this sherry vinegar has 8% acidity.
Clear and dark brown colour with amber tinges. Delicate aromas of slightly sharp acetic acid, winey, with light wood notes. A harmony of flavours, elegant and smooth in the mouth with an agreeable acidity.
Sherry vinegar is very versatile. Just a few drops provide sauces, stews and fish dishes with depth, but it is also delicious in a vinaigrette or as a drizzle on soup or gazpacho.
About the bodega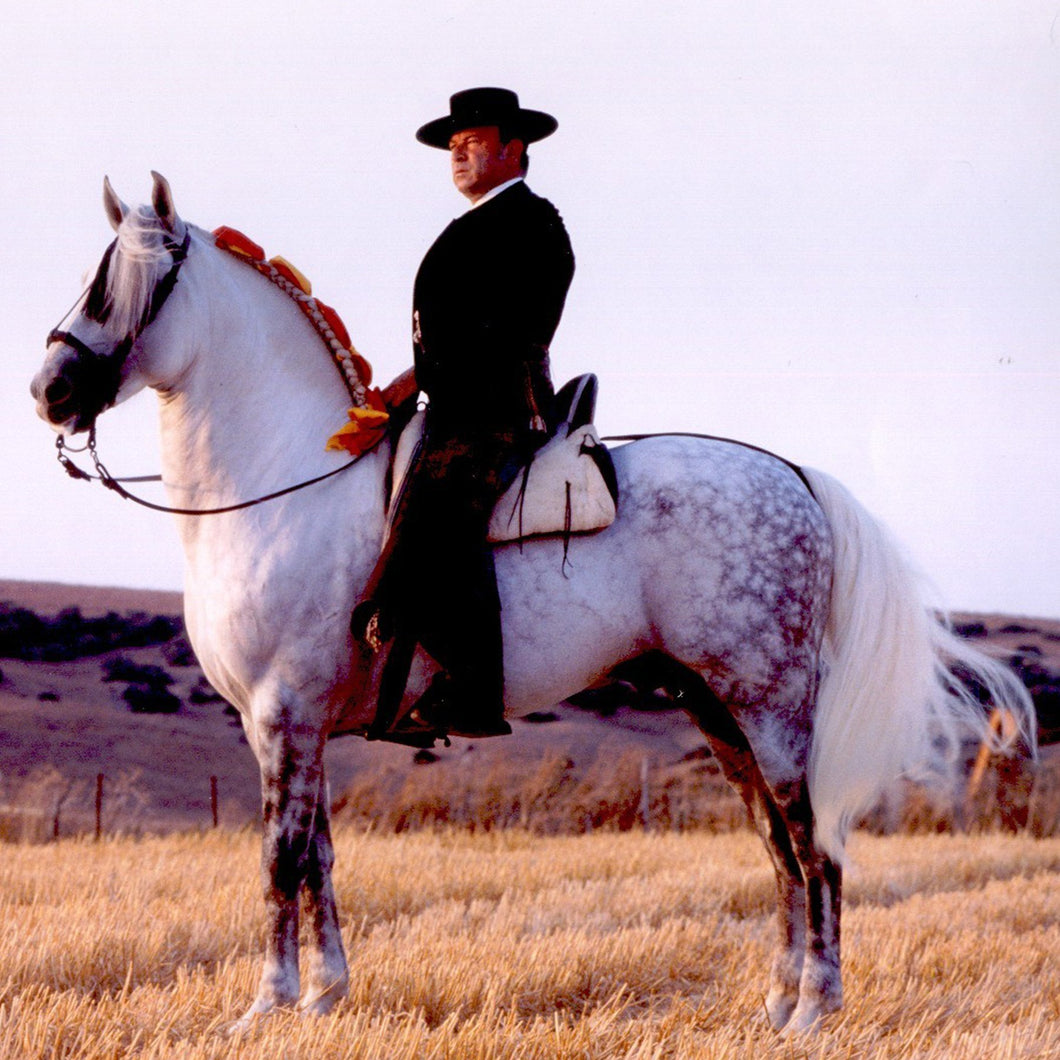 Álvaro Domecq
Álvaro Domecq is a relatively young house but one with a history. Álvaro Domecq Romero is the son of Álvaro Domecq Díez, in many respects a colourful but also a traditional man (pilot under Franco, breeder of fighting bulls, member of Opus Dei, rejon...