100% palomino fino, solera of 25 years old. Like all wines of Álvaro Domecq made from the best must of the first pressing.
Beautiful amber color. Amontillado with a great aromatic intensity and slightly 'corrosive', a clear reminder of the long, upbringing under flor for the oxidative phase, which provides almond and wood tones. Soft, bone dry and with an endless aftertaste.
Goes perfectly with semi-soft cheeses, soups, consommés, white meat and fish such as tuna.
Specifications
Serving temperature
13-15°C
About the bodega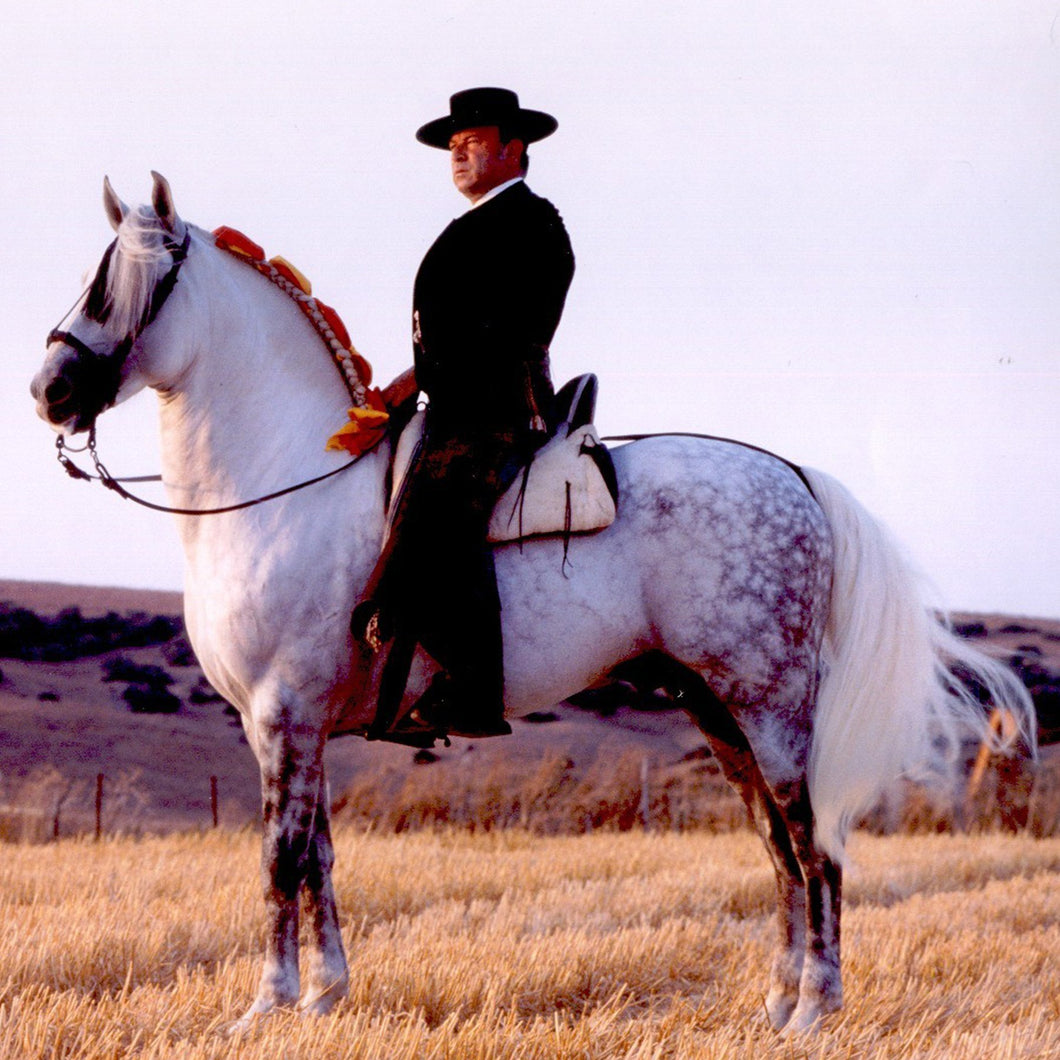 Álvaro Domecq
Álvaro Domecq is a relatively young house but one with a history. Álvaro Domecq Romero is the son of Álvaro Domecq Díez, in many respects a colourful but also a traditional man (pilot under Franco, breeder of fighting bulls, member of Opus Dei, rejon...