100% palomino fino. Solera of 30 years. Like every Palo Cortado, this wine has had a shorter organic (under flor) upbringing than, for example, the 1730 Amontillado. The oxidative phase is slightly longer.
This creates a rich complexity with at the same time a softer 'bite' and intense notes of wood, nuts and almond. Slightly less dry than the 1730 Amontillado, but also an endlessly long aftertaste.
This Palo Cortado is a multipurpose accompaniment to many dishes. But can also be drunk perfectly in itself, as a digestive, ...
Specifications
Serving temperature
12-14°C
About the bodega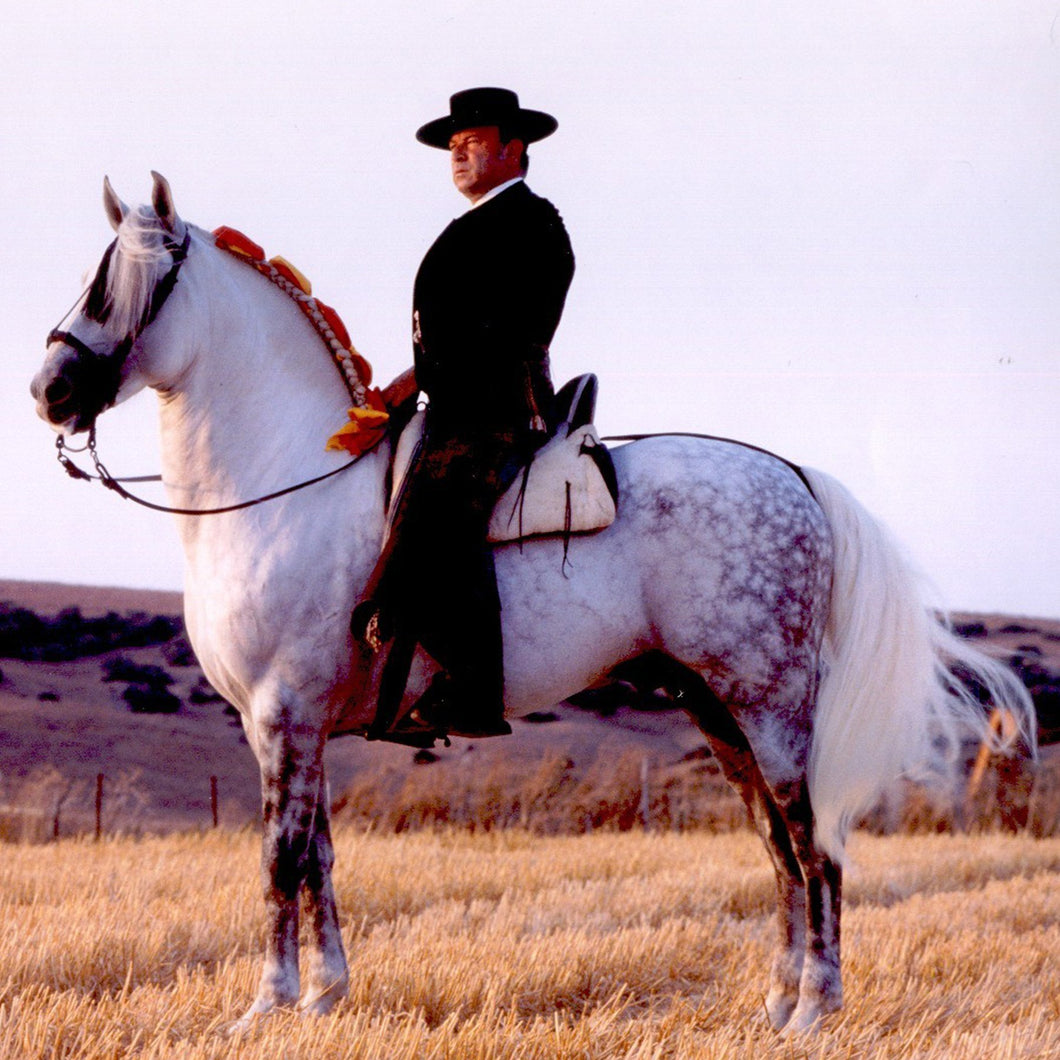 Álvaro Domecq
Álvaro Domecq is a relatively young house but one with a history. Álvaro Domecq Romero is the son of Álvaro Domecq Díez, in many respects a colourful but also a traditional man (pilot under Franco, breeder of fighting bulls, member of Opus Dei, rejon...