Orujo de Galicia made from the basic distillate, the Aguardiente Fillaboa (100% from albariño grapes). This Envejecido matures for 7 years in 225 liter Limousin barrels.
Alcohol percentage: 40°
Complex aromas of ripe apples and chamomile against a background of old wood, spices (vanilla, ginger,...), anise, some 'medicinal' notes. Despite the alcohol, very soft on the palate: soft, almost fruity attack, elegant middle and at the end abundant spices and honey.
Specifications
Serving temperature
15-18°C
About the bodega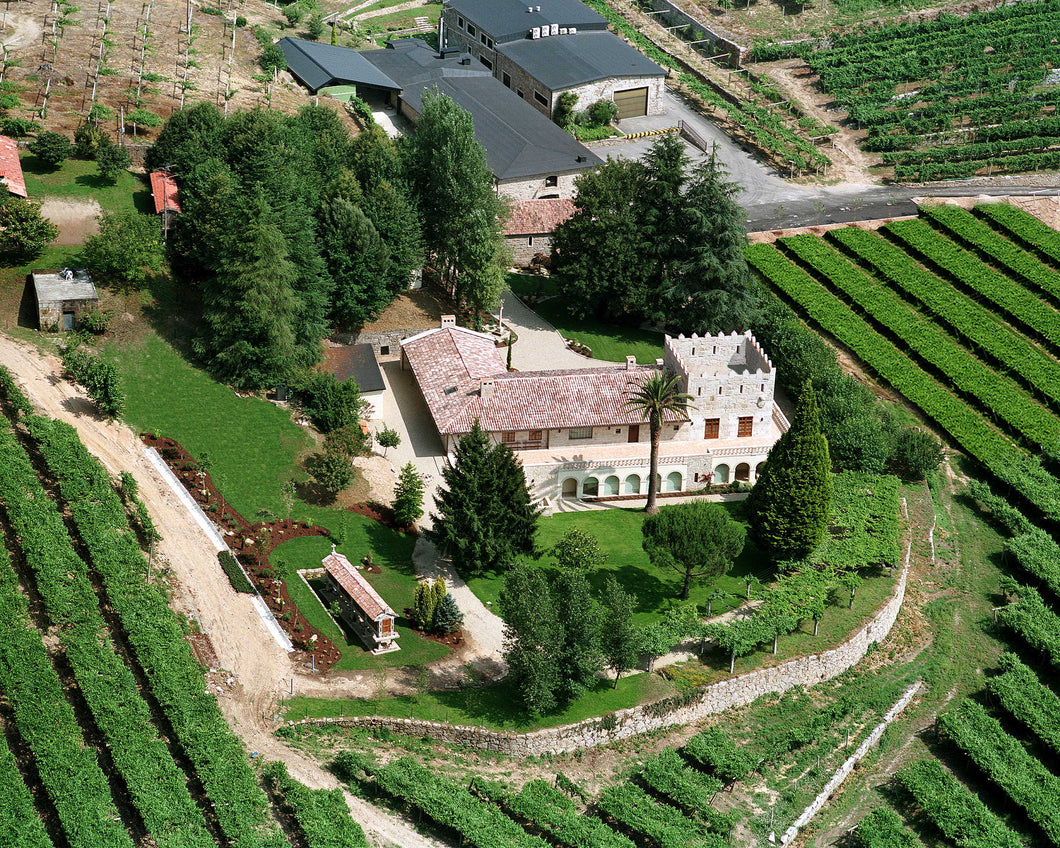 Fillaboa
Galicia immediately evokes an association with a rich and varied catch, and perhaps above all with shellfish. As is often the case, the local wine goes perfectly with the local cuisine. Grape variety number one in Gali...