100% Palomino Fino. Nine-year solera.
A classic Fino. Spicy yeast and toasted almond aromas with a vegetal background. Supple and dry in the mouth with a nice elegance. Hints of tea, herbs and caramel. Fresh finish (citrus zest).
Specifications
Serving temperature
8-10°C
About the bodega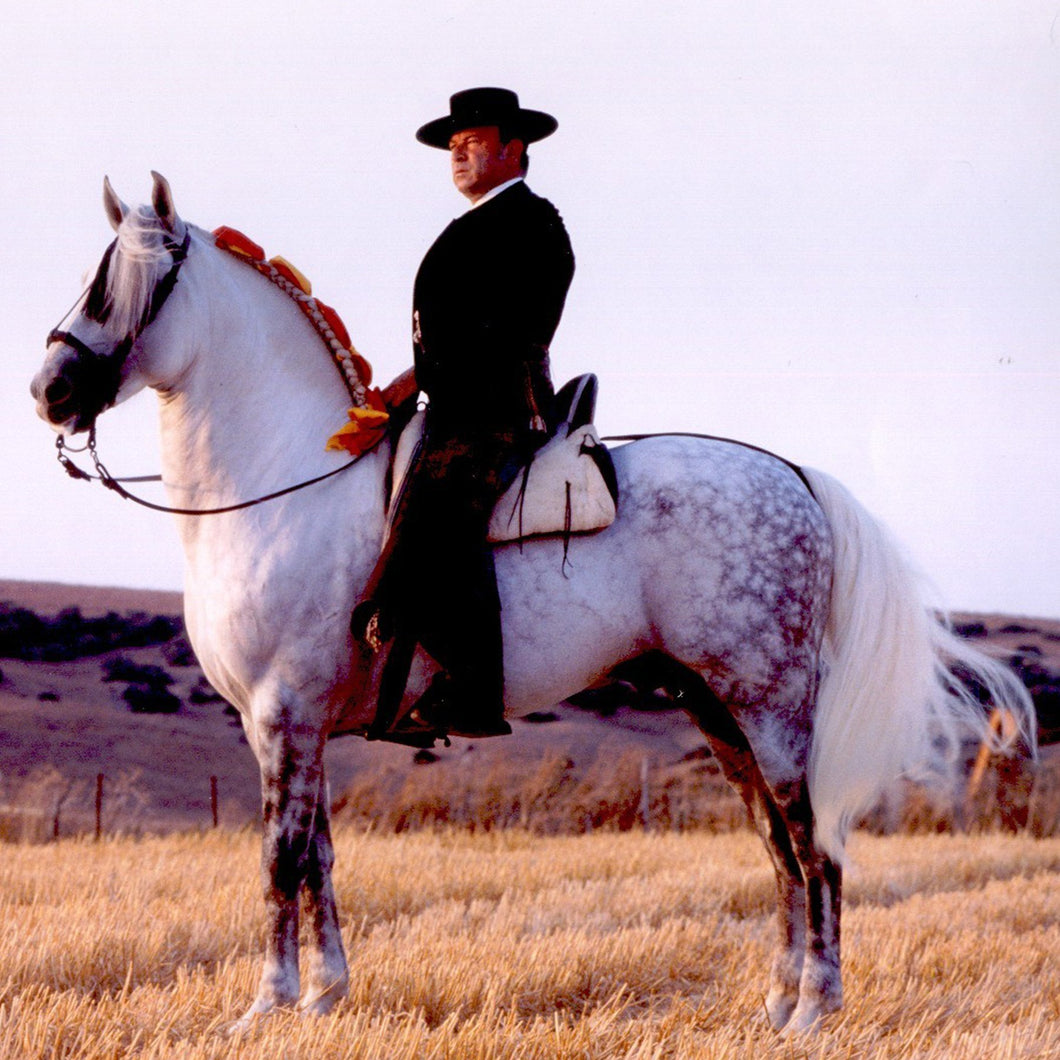 Álvaro Domecq
Álvaro Domecq is a relatively young house but one with a history. Álvaro Domecq Romero is the son of Álvaro Domecq Díez, in many respects a colourful but also a traditional man (pilot under Franco, breeder of fighting bulls, member of Opus Dei, rejon...