Distillate of 95% airen and 5% palomino. Average maturation of 30 years in a soleras and criaderas system, on oloros vats, some of which are over 100 years old. One criadera is composed with botas of 600 liters, which means that the influence of the impregnated wood is relatively small and the maturation takes place very gradually. Later, the brandy is transferred into 250-litre barrels for a more intensive ageing.
Alcohol percentage: 38°
Intense, complex aromas of aged oak, caramel, dried fruit, nuts, toffee, de oloroso, caramelized brown sugar, orange zest,... Full-bodied on the palate, elegant, with hints of oloroso, dates, raisins, caramel ... Dry, complex and very long finish.
Specifications
Grapes
["Airén","Palomino Fino"]
Serving temperature
15-18°C
About the bodega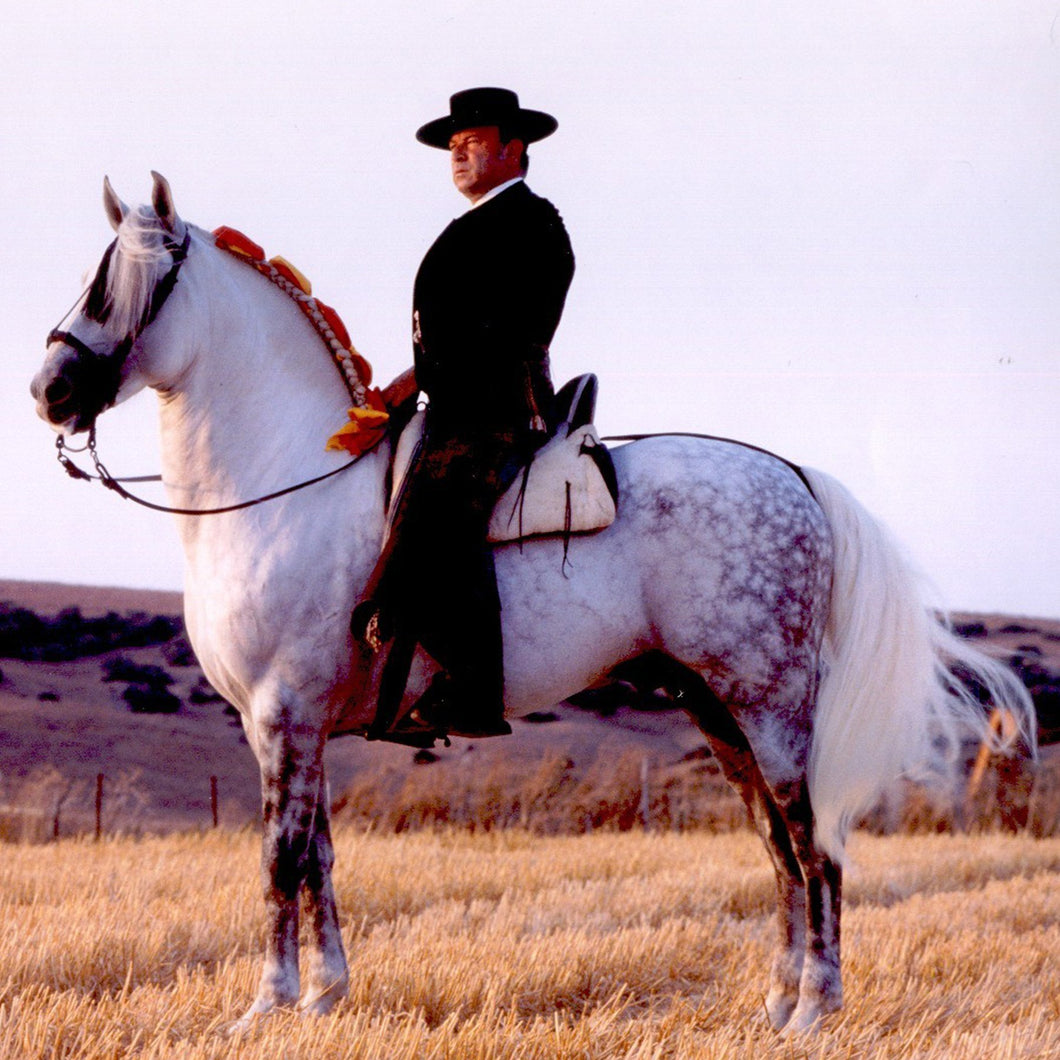 Álvaro Domecq
Álvaro Domecq is a relatively young house but one with a history. Álvaro Domecq Romero is the son of Álvaro Domecq Díez, in many respects a colourful but also a traditional man (pilot under Franco, breeder of fighting bulls, member of Opus Dei, rejon...