90% Palomino Fino, 10% Pedro Ximénez. Organic cultivation on Albariza soils near El Puerto de Santa Maria. After the harvest, the grapes are cooled to 6°C for 24 to 48 hours. After destemming, fermentation is carried out at 15°C. Both varieties are fermented separately for about 3 weeks, then blended together. The wine finally rests another six months on the lees. Certified organic.
White and tropical fruit and citrus aromas. Mineral with dried flower tones. Dry in the mouth, full-bodied, saline with a light bitterness and herbaceousness.
This organic wines matches well with rich fish dishes and white meat, but is also delicious as an aperitif.
Specifications
Grapes
["Palomino Fino","Pedro Ximénez"]
Serving temperature
8-10°C
About the bodega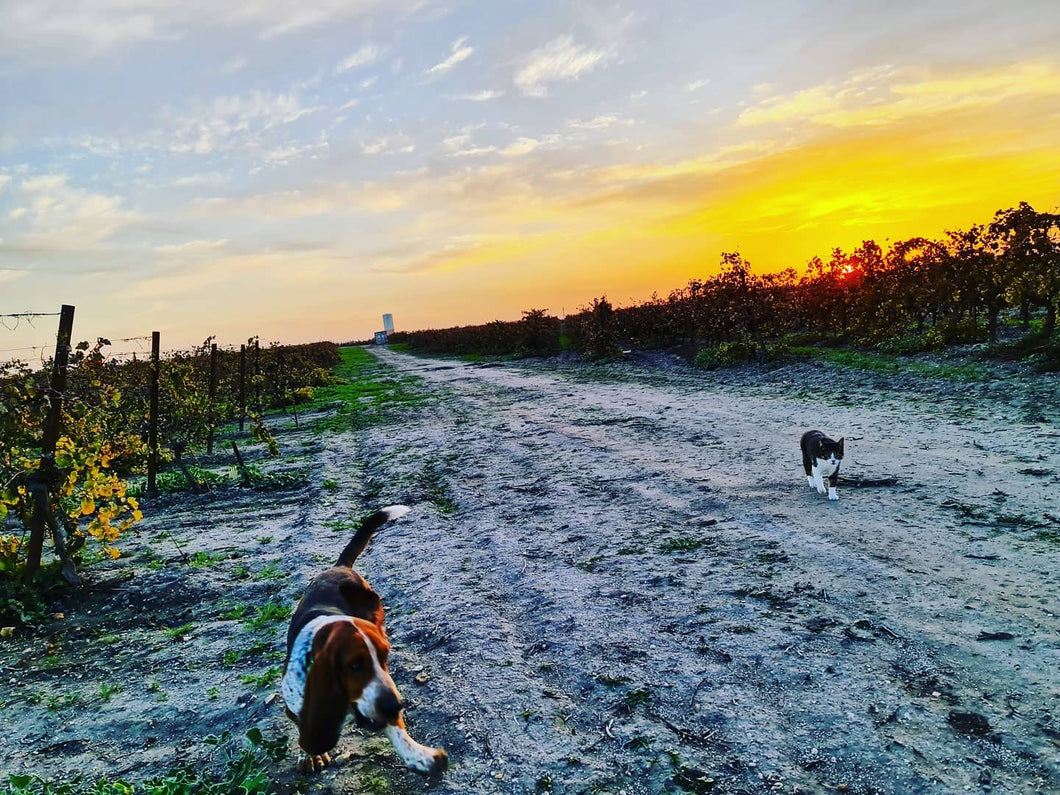 Bodega de Forlong
Rocio Áspera and Alejandro Narváez, are a young couple with a background in economics and marketing. They had a passion and a dream that more or less came true in 2007 when Rocio's father bought a hectare of land and p...