A London Dry that was distilled with herbs from Doñana, a manzanilla from Sanlúcar and an infusion of the famous langoustines from the Guadalquivir. Together with citrus fruits and a handful of sea salt from neighboring Bonanza, after 8 hours of distillation, a unique, fresh gin with notes of citrus and the salty aromas typical of a piece of land near the ocean. To mix: a soft, neutral tonic (elderflower type), some lime and juniper berries. 141 bottles made.
Alcohol percentage: 39°
This gin can also be used as a digestive. To discover the pure taste and aromas of the gin, it is therefore best to serve it at room temperature. If you like to mix the gin, serve it between 6-8°C.
Specifications
Serving temperature
zie omschrijving
About the bodega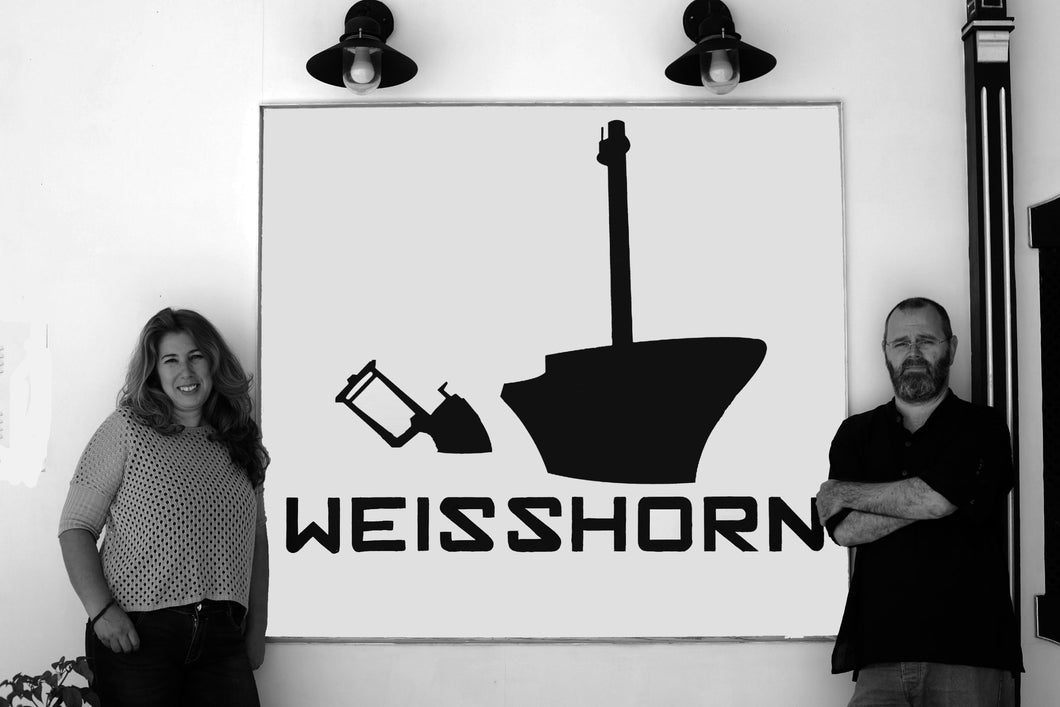 Weisshorn Destilería
Destilería Weisshorn is een kleine, ambachtelijke destillerie in het hart van de oude Barrio Alto van Sanlúcar de Barrameda in de provincie...