100% Palomino Fino. This Manzanilla 'en rama' is a particular selection of old Manzanilla from the Bodega Francisco Yuste (saca 2015) and Bodegas Orlean (saca 2018). Eight-year solera and one year in the bottle.
Although the usual recommendation is to drink rama sherry 'fresh' - i.e. as soon as possible after bottling - Antonio Barbadillo's experience is that these wines are capable of beautiful, elegant ageing when stored correctly.
Golden yellow colour. Unusually bold nose with an equally unusual combination of almond, yeast, camomile and algae, with a particular salinity. Broad and mouth-filling flavour, fresh and bold with a nice, bitter touch.
An ideal accompaniment to all sorts of tapas, but you can also match it to almost any fish or shellfish dish. This Manzanilla is also delicious with sushi.
Specifications
Serving temperature
8-10°C
About the bodega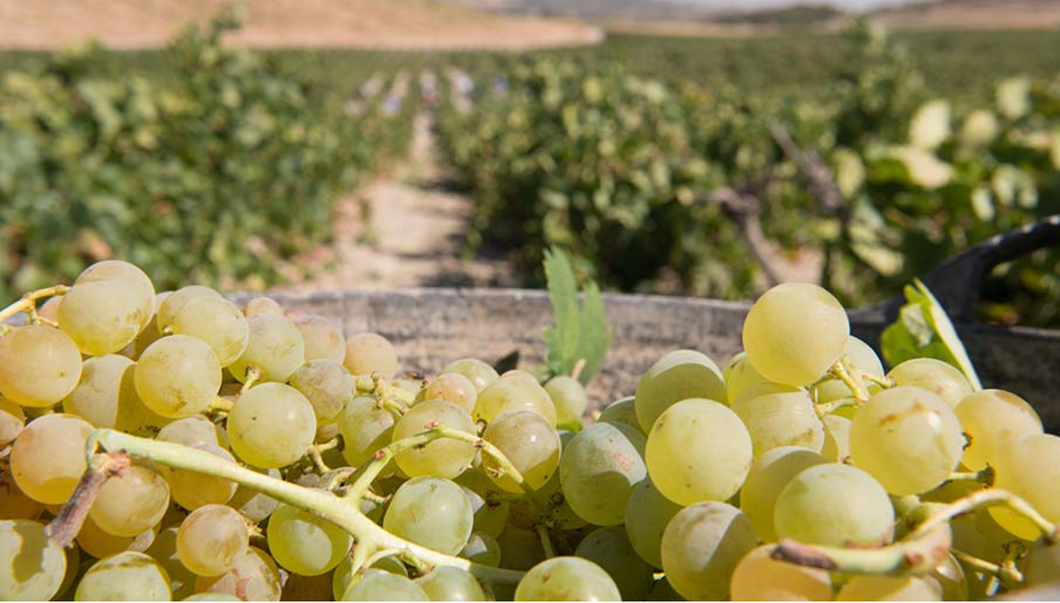 Antonio Barbadillo Mateo
Antopio Barbadillo Mateo is the heir to the Bodegas Barbadilo, Sanlúcar de Barrameda's largest sherry producer. He stepped down from the company in order to make a top quality Manzanilla 'passada en rama' under the name 'Sacristia AB'.
Antonio...