100% Moscatel from the sandy soils near the Chiclana coast. The grapes are more than ripe, but they are not dried further in the sun and there is no addition of 'arrope' - the boiled and caramelised must typical of the region. Maximum 4-year solera.
Easily recognisable aromas from the grape itself. Furthermore, hints of citrus, tea and camomile. The flavour of the Moscatel is immediately recognisable in the mouth, supported by a nice acidity and a refreshing touch of citrus.
This Moscatel goes nicely with soft blue cheese, ice cream and not over sweet desserts.
Specifications
Serving temperature
8-10°C
About the bodega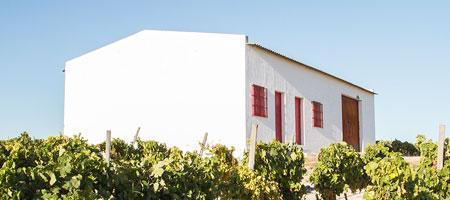 Bodegas Primitivo Collantes
The history of this bodega dates back to the late nineteenth century when Thomas Collantes Lloredo Primitivo and his brother from Iguña Val...