100% muscat de grano menudo (muscat à petits grains). The grapes are grown on Finca Matalián, on an albariza soil, which is rather exceptional for the muscatel grape. Fortified wine. After vinification follows an oxidative aging of 2 years on the classic botas of American oak.
Aromas of dried fruit, honey, sweet spices, stone fruit, toast... This muscatel combines surprising acidity with the flavors of almond, peach,... Another example of the beautiful wines that Primitivo Collantes makes at great prices.
With sweet desserts, vanilla ice cream, blue cheeses, chocolate,...
Specifications
Serving temperature
8-10°C
About the bodega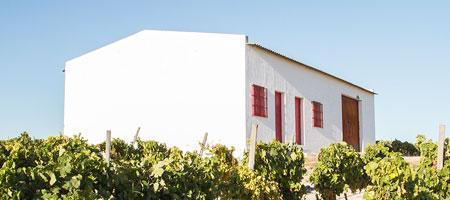 Bodegas Primitivo Collantes
The history of this bodega dates back to the late nineteenth century when Thomas Collantes Lloredo Primitivo and his brother from Iguña Val...